Christopher Nolan says "Man of Steel" will be "pretty remarkable"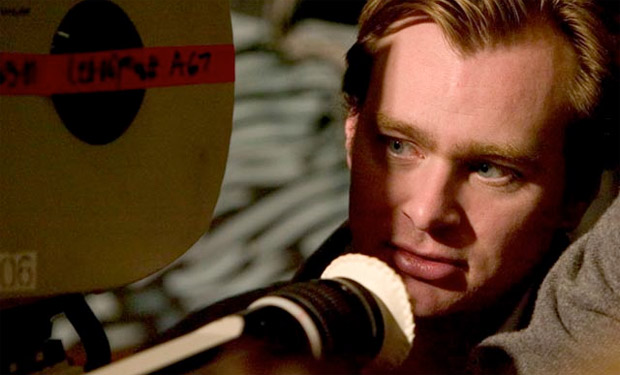 Posted by Terri Schwartz on
Christopher Nolan might be done with Batman, but that doesn't mean he's got his hand out of the DC pot just yet. He's also acting as producer on the upcoming Zack Snyder Superman film "Man of Steel" and likely has influenced how badass it already looks.
That's why Digital Spy couldn't resist asking the director about the film, despite the fact we've only seen two trailers for it and it doesn't hit theaters until June 14, 2013. The spoiler-free director wouldn't give away much in terms of what we can expect, but he did seem excited about the project.
"Well, I don't want say too much about it, because they are long way out. They are at the beginning of their process, really, and it doesn't come out for another year," he hedged. "But I think what Zack [Snyder] and Henry [Cavill] are doing with the character is going to make a pretty remarkable impression."
For now, Nolan is looking forward to relaxing and enjoying a nice vacation after pumping out five movies in the past seven years. He did write a touching goodbye to Batman, but for now we can't help but look forward. What could Nolan tackle after creating the greatest superhero trilogy of all time? We hope that he left a hint of what it could be in an earlier interview where he teased that the James Bond movies heavily inspired his The Dark Knight trilogy.
"It would have to be the right situation and the right time in their cycle of things," he said of the chances of him ever directing a Bond film.
What type of film would you want to see Nolan direct next? Are you excited for "Man of Steel"? Tell us in the comments section below or on Facebook and Twitter.