"Catching Fire" finds its Brutus in Bruno Gunn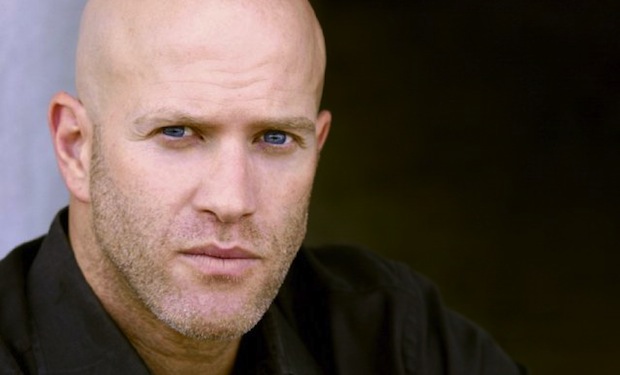 Posted by Terri Schwartz on
Like we've been anticipating for a few weeks, the casting announcements for "Catching Fire" are now coming fast and furiously. The newest actor to be added to the ever-growing ensemble is Bruno Gunn, who will be playing the District 2 Quarter Quell tribute Brutus, Lionsgate revealed today.
This comes hot off the news that Meta Golding was cast as Gunn's fellow District 2 tribute Enobaria yesterday. The two characters end up being enemies of Katniss Everdeen, though they all stand united in their stance against the Capitol's harsh new Hunger Games rules.
Gunn has had supporting roles in a variety of film and TV projects. Most recently he's appeared in "Sons of Anarchy," "Bad Teacher" and "NCIS: Los Angeles." He and fellow recent cast member Patrick St. Esprit, also from "Sons of Anarchy," should have plenty to talk about.
This role took a while to cast, as WWE superstar Kevin Nash had previously admitted he was in contention for the role. "I just pray it's recurring, that he doesn't get killed," he told USA Today on the "Magic Mike" Los Angeles Film Festival red carpet.
With the Brutus casting, most of the main roles in "Catching Fire" have been filled. There's still Cashmere, Gloss and Twill to worry about, but we'll likely find out who will play them in the next one to two weeks. Filming on "Catching Fire" begins in a month or so, which means it's really crunch time to get the full ensemble lined up.
"Catching Fire" is due in theaters on November 22, 2013.
Do you think Gunn is a good fit for the role? Tell us in the comments section below or on Facebook and Twitter.