Bunk improves giraffes by teaching them to swim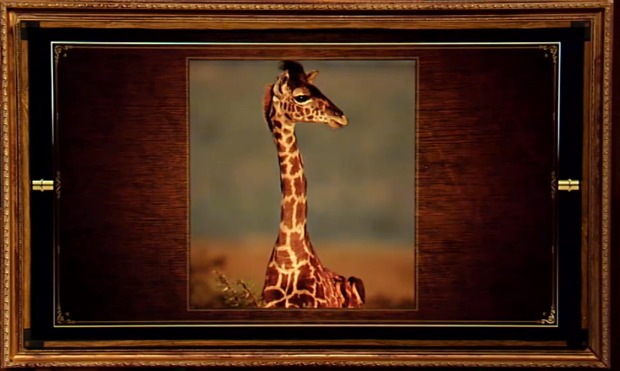 Posted by Melissa Locker on
Noted animal expert and bare feet enthusiast, Kurt Braunohler, has no problem with giraffes personally. That doesn't mean he doesn't think the model can be improved upon. After all, have you seen a giraffe? Don't be too jealous, there, dolphin, because he thinks you have room for improvement, too. In fact, pretty much every animal could benefit from a little tech upgrade or at least a new skill set at least in Kurt's humble opinion. Being in a position of power to get things done, Kurt tasked the comedians competing on Bunk — Matt Oberg, Alison Rich, and Michael Ched — with improving upon nature's creations and they have some excellent opinions for making animals just that much better.
Watch this clip for some great ideas on how to out-Dr. Moreau Dr. Moreau, if you're into that sort of thing that is, and be sure to tune into Bunk on Friday at 10:30 p.m. ET:
video player loading
.
.
.
Want the latest news from Bunk? Like them on Facebook and follow them on Twitter@ifcbunk and use the hashtag #bunk.
Bunk airs on IFC on Fridays at 10:30/9:30c