Brett Ratner, McG and other "Justice League" director rumors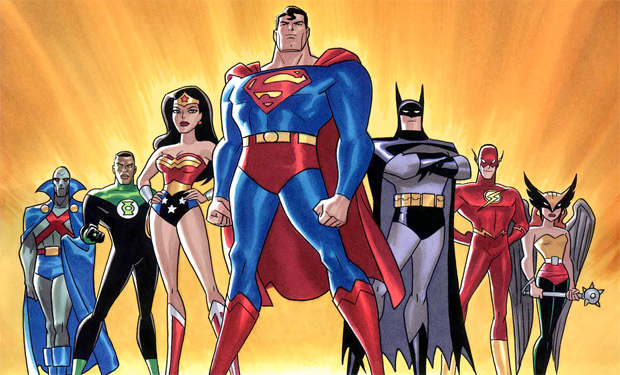 Posted by Terri Schwartz on
With Ben Affleck officially not involved with the "Justice League" movie, we're hearing a lot of different names being bandied about as potential directors. Earlier this week we heard that Warner Bros. might be looking to the Wachowskis to helm the project, but now a number of other names are being brought into the fray.
It seems as though WB is tossing around some familiar names for the process. Peter Georgious over at Thinkmcflythink claims he's heard about eight possible directors, and revealed six of them on Twitter earlier today.
"Directors That Are/Were Up For Justice League: Affleck, Wachowskis, Ratner, Fleischer, McG, Snyder," he tweeted.
That Brett Ratner news has been confirmed by Super Man Site, who also report that they've heard his name close to the project.
"The studio is very pleased with the work that Brett [Ratner] has done as a producer and director on past projects," the site quotes their source as saying. "They are now very interested in seeing what he can do with helping finally bring this group of iconic superheroes to the big screen!"
With Affleck off the table, we hope that the Ratner and McG portions of this are just rumors and that Warner Bros. is looking to people like the Wachowskis and Ruben Fleischer instead. Considering Zack Snyder is directing "Man of Steel," we doubt he'll be brought on board to direct "Justice League" as well, especially if WB is following Marvel's ensemble superhero movie formula (which it looks like they are).
Thanks to ComicBookMovie.com for bringing this to our attention.
Who would you like to see direct the "Justice League" movie? Tell us in the comments section below or on Facebook and Twitter.