"Captain America: Winter Soldier" to cast Anna Kendrick as female lead?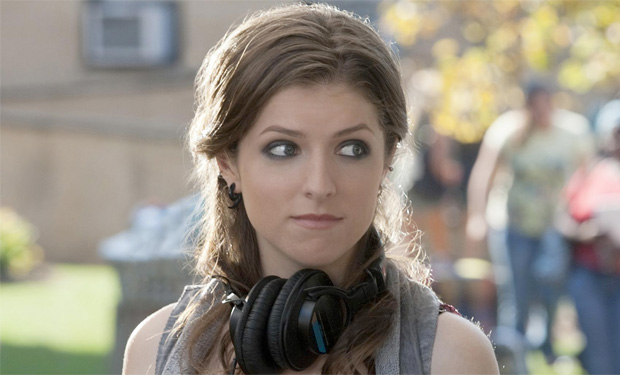 Posted by Terri Schwartz on
Could Anna Kendrick be the next leading lady for "Captain America"? Maybe, according to a new story.
ComicBookMovie.com found a news story run by Vietnamese newspaper Laodong that quotes co-director Anthony Russo as saying that the role could potentially go Kendrick. Unfortunately, we wouldn't bet our life on these sources being entirely accurate, but the story does align with what we've heard so far about the process to find a new leading lady.
"There are a lot of good talent, but Anna Kendrick gently mixes features tough, especially over time, she has proven her own ability. Can't say anything, but we do not deny hope to have the opportunity to collaborate with her in the near future," Russo reportedly said.
Kendrick would follow in the footsteps of Hayley Atwell, the British actress who played Peggy Carter in "Captain America: The First Avenger." It doesn't seem like she will be brought forward in time to "Captain America: Winter Soldier," so Kendrick would assumedly fill her spot as the romantic lead. We've heard a number of names up for the role including Kendrick, Felicity Jones and Imogen Poots, so it wouldn't be much of a stretch if Kendrick does end up taking the role home.
The Academy Award-nominated actress would likely end up playing Sharon Carter, the younger sister niece of Peggy Carter. This would end up being Kendrick's biggest role to date, following memorable parts in "50/50," "Up in the Air," "Scott Pilgrim vs. the World" and the "Twilight" films.
Would you want Kendrick to play the female lead in "Captain America: Winter Soldier"? Tell us in the comments section below or on Facebook and Twitter.