"The Hangover Part III" debuts new promo image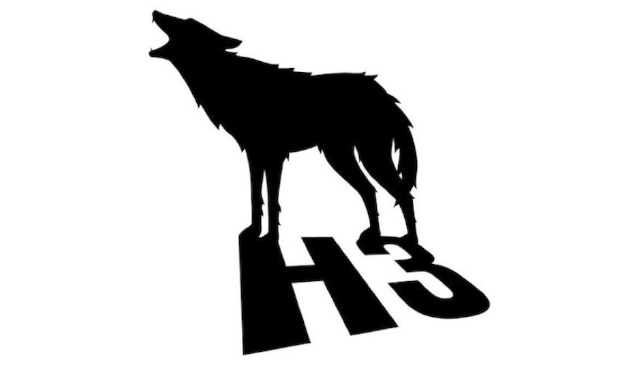 Posted by Terri Schwartz on
Calling all members of the wolf pack!
"The Hangover Part III" might not be due in theaters until May 24, 2013, but Legendary Entertainment has already debuted the first promotional design for the upcoming movie. Showing only a howling wolf casting the shadow "H3," we're suitably teased for the final installment of the "Hangover" franchise.
In addition to Bradley Cooper, Ed Helms and Zach Galifianakis, "The Hangover Part III" is marking the return of Ken Jeong, Mike Tyson and Mike Epps to the franchise. Epps — who played "black Doug" in the first "Hangover" film — will reportedly get an expanded role in the movie, which will follow the trio's adventures in Los Angeles, Las Vegas and Tijuana.
Even though the first two "The Hangover" films followed a familiar formula, "The Hangover Part III" is said to shake that up in a way suitable to the trilogy. Director Todd Phillips has teased that nothing will prepare us for what's to come.
"We're going to surprise a lot of people with the final chapter we have planned. It will be a fitting conclusion to our three-part opera of mayhem, despair and bad decisions," Phillips promised back in March.
Are you looking forward to "The Hangover Part III"? Tell us in the comments section below or on Facebook and Twitter.