"The Dark Knight" trilogy trailer released in anticipation of "The Dark Knight Rises"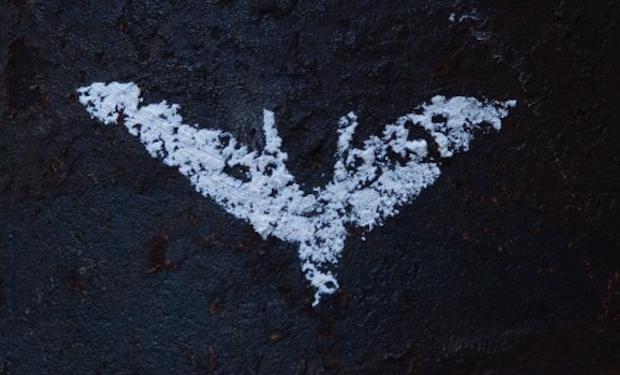 Posted by Terri Schwartz on
Need another reason to be excited for tomorrow's release of "The Dark Knight Rises"? Well, here it is. A five-and-a-half minute long trailer combining the best of Christopher Nolan's three Batman movies has hit the web, and it looks awesome.
If you didn't buy a ticket for "The Dark Knight Trilogy" screenings tonight, we bet you're regretting it now (we sure are). Even if "The Dark Knight Rises" isn't the best of the three films, this trailer reaffirms our love of Nolan's series as a whole.
Of course, we'll have to wait until midnight tonight to find out just where Bane, Selina Kyle and the rest of the new cast of characters in "The Dark Knight Rises" fit into the whole scheme of things, but until then we'll just sit back in awe. Nolan crafted a carefully constructed trilogy, and it's arguably the most successful and finished comic book film series around. Hats off to that, Mr. Nolan.
Directed by Nolan, "The Dark Knight Rises" stars Christian Bale, Michael Caine, Tom Hardy, Gary Oldman, Anne Hathaway, Marion Cotillard, Joseph Gordon-Levitt and Morgan Freeman. It's coming to theaters and IMAX on July 20.
Did this trailer get you as excited as it did us? Tell us in the comments section below or on Facebook and Twitter.