"The Dark Knight Rises" soundtrack released online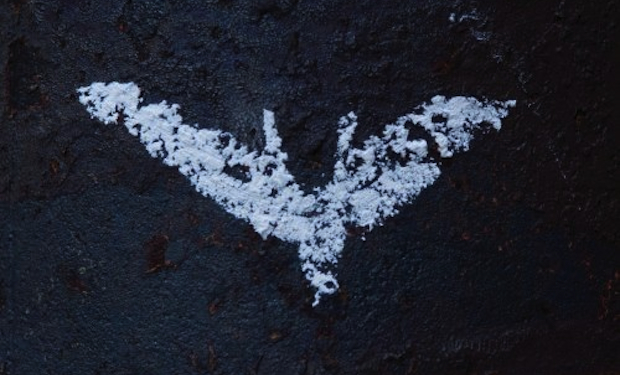 Posted by Terri Schwartz on
Based on the way Warner Bros. has been doling out snippets of "The Dark Knight Rises" score, we knew it was only a matter of time before the movie's entire soundtrack made its way online. Well, that time is now, thanks to the folks over at Empire.
As part of the magazine's "The Dark Knight Rises" countdown, they got their hands on all 15 tracks from Hans Zimmer's score. The soundtrack is available starting July 17 and "The Dark Knight Rises" doesn't come out until July 20, so this is a good way to get yourself hyped over the next week and a half.
Here's our favorite track of the bunch for good measure.
video player loading
.
.
.
Zimmer previously promised that this was going to be the best score in Nolan's trilogy.
"Before Chris [Nolan] started shooting, I had an idea. I went to the Warner [Bros.'] music department and I said, 'Have I earned the right yet to book the biggest, craziest orchestra for two days, and try this experiment for 'Dark Knight?' And if it goes wrong, if I don't like it or if Chris doesn't like it, we can just pretend these two days never happened," he told Hero Complex back in February. "Basically it worked out, and snippets of it are starting to appear in the trailer. And really I have 25 minutes of very, very radical, very different stuff."
"The Dark Knight Rises" stars Christian Bale, Michael Caine, Tom Hardy, Anne Hathaway, Marion Cotillard, Joseph Gordon-Levitt and Morgan Freeman. It's coming to theaters and IMAX on July 20.
Which of these tracks did you like the most? Tell us in the comments section below or on Facebook and Twitter.