Will "The Amazing Spider-Man" be a trilogy?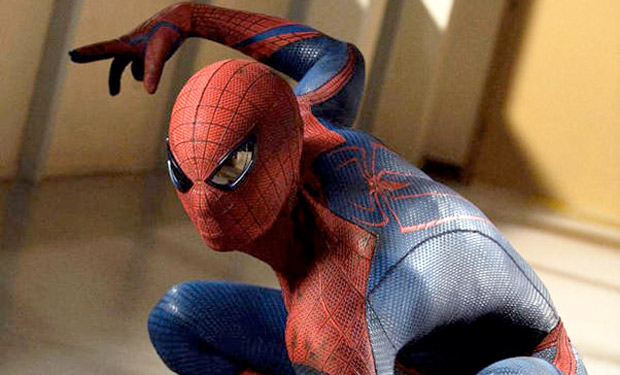 Posted by Terri Schwartz on
Sure, "The Amazing Spider-Man" only just came out. And yes, there's a good chance that you haven't even seen the movie yet because it had a mid-week release. But does that mean that it's too early to start talking about turning this movie into a franchise? No way.
Of course, it's worth mentioning that a sequel to "The Amazing Spider-Man" was greenlit back in August, with Roberto Orci and Alex Kurtzman hired in April to polish up the script. So it shouldn't come as much of a surprise to hear that the powers that be at Sony have big plans for this revamped superhero saga.
"We knew that it was going to be more than one, and at the very least three," producer Matt Tolmach told SuperHeroHype. "We're going to let this movie tell us what the story is."
Well, apparently the movie is telling them "trilogy," since that's what the official "Amazing Spider-Man" Facebook page is proclaiming that this series is going to be.
"It's finally here! 'The Amazing Spider-Man' is the first installment in a movie trilogy that will explore how our fave hero's journey was shaped by the disappearance of his parents," the post says.
Since we all know that what happens on Facebook is real in real life too, we clearly must take this at face value. All joking aside, it doesn't seem like much of a stretch that Sony would get some people to work on "The Amazing Spider-Man 3" even though "2" hasn't even started shooting yet. That being said, we'll wait until we get an official announcement from Sony and not their Facebook account to prove that a threequel be on its way several years down the road.
"The Amazing Spider-Man 2" is due in theaters on May 2, 2014.
Would you like to see "The Amazing Spider-Man" be turned into a trilogy? Tell us in the comments section below or on Facebook and Twitter.