Jena Malone officially in talks for "Catching Fire"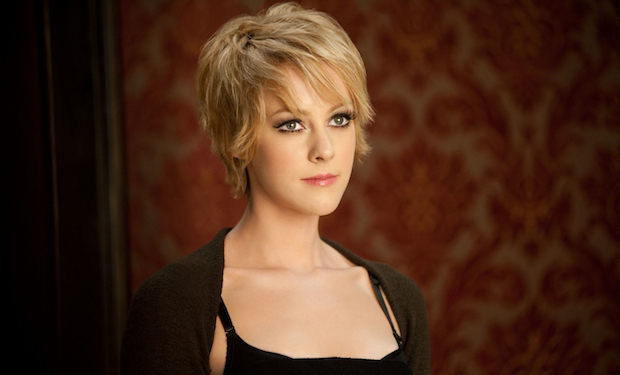 Posted by Terri Schwartz on
Finally we can stop speculating, because Jena Malone is officially in talks to play Johanna Mason in "The Hunger Games: Catching Fire."
Hopefully this means she will soon be officially cast, but for now we're just psyched that we can stop hearing rumors about this or that person being cast as Johanna. Malone has been our top choice ever since we heard she was in talks for the role, and we're glad that she's Lionsgate's as well. Malone isn't the first person we would have thought of for the part, but we think she'll be perfectly cast opposite Jennifer Lawrence's Katniss Everdeen.
The Hollywood Reporter has the news that Malone was offered the role and says she is in "early negotiations for the part." We'll likely hear an official confirmation soon, as "Catching Fire" is set to start filming in late September.
But we're still far from at the end of the "Catching Fire" casting announcements. The next two characters to likely be cast are Brutus and Finnick, both of whom Lionsgate has spent several months searching for. Even once those two are locked away, we still are waiting to hear who will play Cashmere, Gloss and Twill.
Considering "Catching Fire" isn't due out until November 22, 2013, Lionsgate and director Francis Lawrence are likely just taking their time to make sure that they cast the perfect actors in the right roles. So far they're two-for-two, as both Philip Seymour Hoffman and Malone seem like they were born to play their respective roles. Hopefully the rest of the new cast members are just as great.
Do you think Malone was a good casting choice for Johanna? Tell us in the comments section below or on Facebook and Twitter.