Five favorite Eddie Izzard comedy routines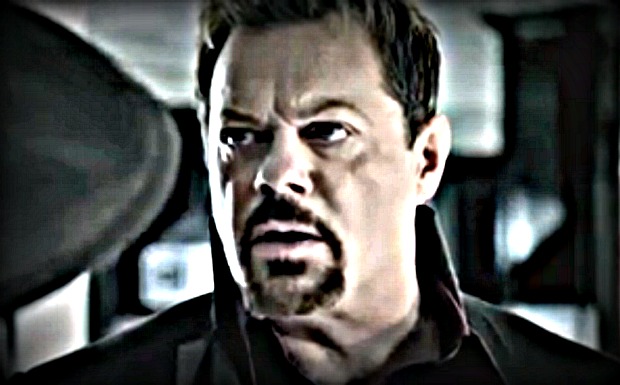 Posted by Melissa Locker on
Eddie Izzard is coming to IFC and we couldn't be more excited. While Izzard is playing a brutal and cold-hearted crime lord in our upcoming comedy crime drama miniseries Bullet in the Face, we've known and loved him for years as a stand-up comedian. Izzard's brand of humor is deliciously twisted, delightfully strange, and, like, us, slightly off. We could watch his "Dressed to Kill" and "Glorious" comedy specials over and over and truthfully, we have. So before Bullet in the Face we thought why not share some of our favorite moments from his stand-up routines? Good idea, right? Heck yeah.
Here are five of our favorite Eddie Izzard jokes:
1. Cake or Death
2. Evil Giraffe
3. Star Wars Cantina
4. Learning French
5. Brit vs. US Movies
Want the latest news from IFC? Like us on Facebook and follow us on Twitter@ifctv.
Bullet in the Face airs on IFC on August 16th and 17th at 10/9c