Five comics to read before (or after) you see "The Dark Knight Rises"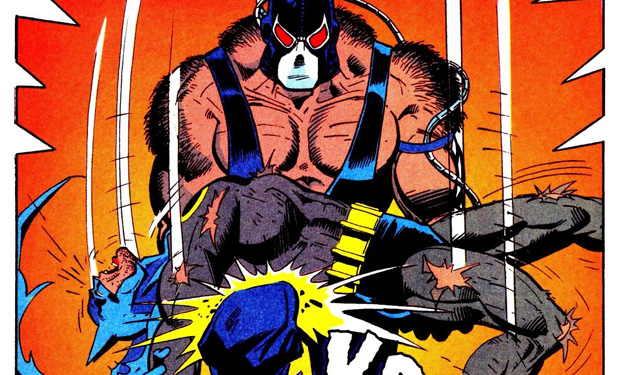 Posted by Rick Marshall on
"The Dark Knight Rises" finally arrives in theaters this week, capping off Christopher Nolan's record-breaking trilogy of Batman films that took Gotham's favorite vigilante to a far darker place than he's ever been on the big screen.
With the conclusion of Nolan's arc looming large, it seemed like a good time to offer up a set of comics that will supplement your "Dark Knight Rises" experience by providing some backstory on certain characters introduced in the film, as well as some tonal accompaniment to the trilogy's grand finale. The following list of comics won't spoil anything in the film, so you're welcome to check them out before or after watching "The Dark Knight Rises" — it's entirely up to you.
So, without further ado, your list of must-read material for "The Dark Knight Rises" begins below.
---
Batman: Knightfall, Vol. 1 & 2
Originally published in the mid-1990s, the "Knightfall" story arc famously told of the villain Bane's ascent through Gotham's underworld and his epic clash with Batman that would leave Bruce Wayne paralyzed and out of commission for a lengthy period (by comics standards, at least). The series was written by a long list of authors well-known for their work in the Batman universe, including Chuck Dixon, Alan Grant, Dennis O'Neil, and Doug Moench, and spanned more than a year of issues that chronicled Bane's rise, Batman's defeat, and a period in which Bruce Wayne sought an the heir to the cape and cowl. Later chapters would see Bruce Wayne recover from his injuries and set out to retake his mantle and rebuild Gotham's trust in its shadowy protector.
---
Batman: No Man's Land
This 1999 story arc followed Batman and a supporting cast of (occasionally reluctant) heroes as they tried to protect the inhabitants of Gotham after the city is cut off from the rest of the world due to a catastrophic earthquake. Written by a long list of award-winning authors, "No Man's Land" chronicles the city's initial fall into chaos in the aftermath of the earthquake, and the subsequent carving-up of Gotham by its heroes and villains. The isolation of Gotham provides a major plot point in "The Dark Knight Rises," and you'll find a lot of similarities in the tone of "No Man's Land" and the new film. In many ways, "No Man's Land" tells the story that lies just underneath the surface of "The Dark Knight Rises."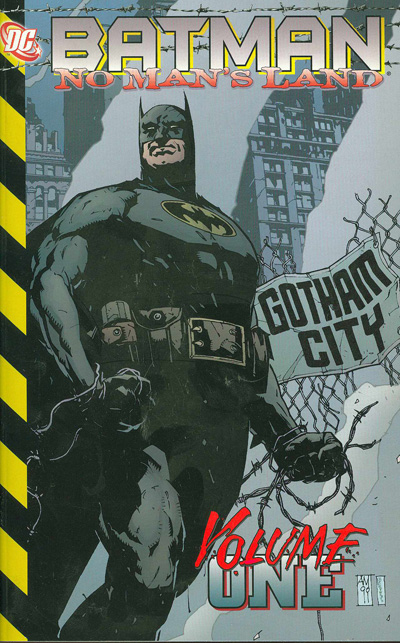 ---
Catwoman: The Dark End of the Street
In 2002, Catwoman got a brand new series of her own, with the award-winning duo of writer Ed Brubaker and artist Darwyn Cooke crafting her adventures in Gotham's East End. This critically acclaimed series kicks off with the search for Selina Kyle, who had been missing and presumed dead, and her subsequent decision to become the protector of one of Gotham's worst neighborhoods. Anne Hathaway makes her debut as Selina Kyle in "The Dark Knight Rises," and her take on the character has a lot in common with this series' morally ambiguous heroine. This volume of Catwoman earned heaps of accolades during its run, and offers a great place way to get more acquainted with the modern incarnation of DC's most famous cat burglar.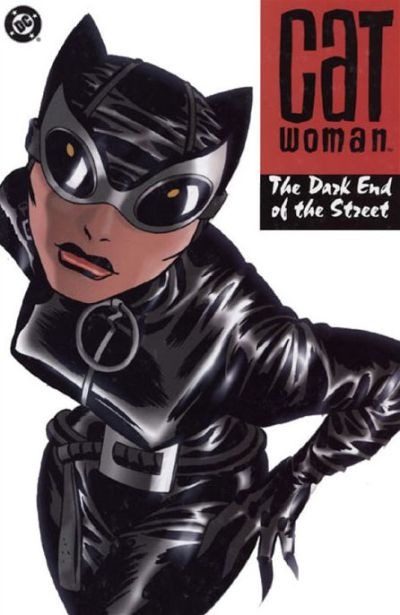 ---
Batman: Legacy
This 1996 series by writers Chuck Dixon, Doug Moench, and Alan Grant includes prominent roles for many of the characters seen in "The Dark Knight Rises," including Bane, Catwoman, and of course, Batman himself. "Legacy" chronicles the outbreak of a deadly plague in Gotham and Batman's attempts to locate a cure. Forced to leave the city and travel all the way to the Middle East, Batman must seek help from some unlikely sources, and survive a run-in with The League of Assassins — the shadowy organization run by Ra's al Ghul. Given all of the character overlap with "The Dark Knight Rises" in this story arc, this is must-read material for anyone who wants another looks at the dynamic between all of these heroes and villains.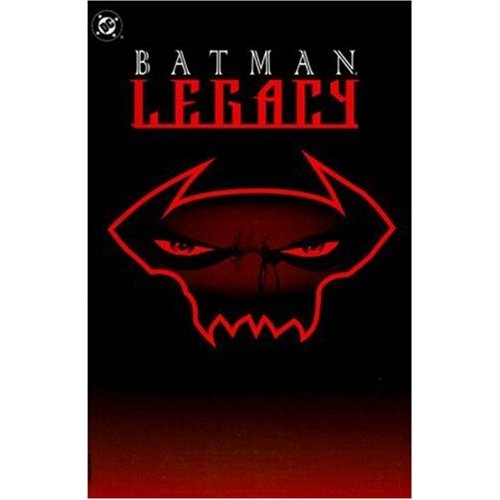 ---
Batman: The Dark Knight Returns
One of the most famous stories by Sin City creator Frank Miller, The Dark Knight Returns is also widely regarded as one of the greatest Batman stories ever written. Occurring well outside the character's traditional continuity, The Dark Knight Returns is set long after Bruce Wayne has retired from policing Gotham's streets. Prompted to become Batman once again, the 55-year-old recluse returns to the streets, only to face tough opposition from the Gotham City Police Department, the U.S. government, and one of his former super-powered allies. Much like "The Dark Knight Rises," Miller's classic tale explores the nature of a post-Batman city and what it would take to bring a bruised and battered Dark Knight back into action.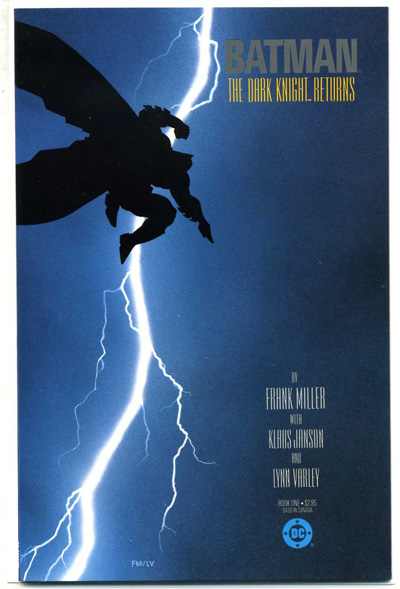 ---
Any other Batman story arcs you'd recommend? Chime in below or on Facebook or Twitter.