"Fantastic Four" gains director, "Daredevil" loses one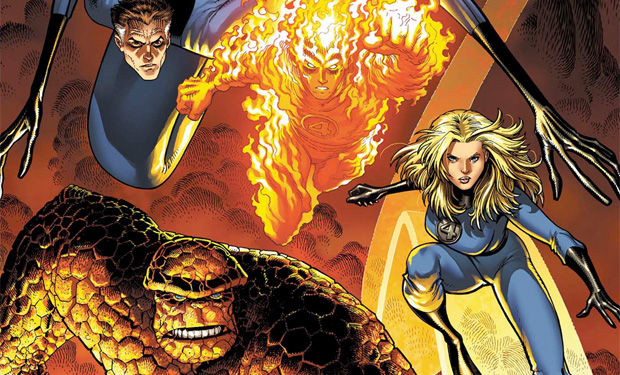 Posted by Vincent Genovese on
San Diego Comic-Con has only just begun, but already superhero movie news is coming in at full force.
20th Century Fox has both gained and lost directors for the planned reboots of "Fantastic Four" and "Daredevil." According to Deadline, Josh Trank, the director of the superhero-meets-found-footage film "Chronicle," is currently set to direct the next "Fantastic Four." The film, which is slated to go into production after "The Wolverine" and "X-Men: First Class" sequel wrap up, will feature an all-new cast and storyline, à la "The Amazing Spider-Man."
Based on the stellar box-office returns of the recent Spidey update, and the less-than-stellar reviews of the last two "Fantastic Four" films (2005's "Fantastic Four," 2007's "Fantastic Four: Rise of the Silver Surfer"), an update was definitely a no-brainer. The same goes for 2003's much-maligned "Daredevil." Unfortunately, pre-production on that particular reboot isn't going as smoothly.
Deadline also reports that David Slade ("30 Days of Night") has officially dropped out of "Daredevil." This poses a problem for Fox. If the studio doesn't get a "Daredevil" film into production this year, it could lose its film rights to Marvel. Luckily, Fox is pleased with the current script. All they need now is a director to bring it to life.
What are your thoughts on the "Fantastic Four" and "Daredevil" reboots? Tell us in the comments section below or on Facebook and Twitter.