Dwayne Johnson could play Lobo in future DC film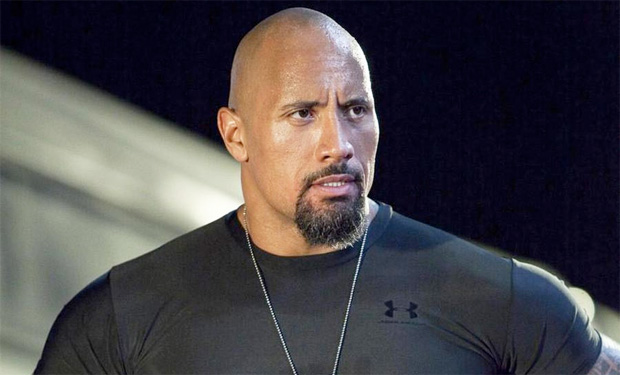 Posted by Terri Schwartz on
A "Justice League" film is in the works over at Warner Bros., and we might have just discovered one of its first members. Dwayne Johnson confirmed over Twitter that he is in talks to play Lobo in an upcoming movie.
"Rumors of me possibly playing LOBO are true. Joel Silver and Brad Peyton working on it now. That could be fun," he tweeted.
That would reunite Peyton and Johnson following their recently released "Journey 2: The Mysterious Island," which did pretty well considering the fact that it's one of the silliest movies to come out this year. Part of its success can likely be attributed to having Johnson headline the movie, as he's become a master of revitalizing franchises (say thank you, "Fast and the Furious" and "G.I. Joe").
Lobo is a Czarnian bounty hunter originally created by Roger Slifer and Keith Giffen back in 1984 who has made regular appearances with the Justice League. The character is best known for his badass motorcycle that travels across the cosmos and the fact that he is close to indestructible.
Johnson didn't specify that he would be playing the character in a standalone movie even though he said Silver and Peyton are developing a project, so it's not much of a stretch to speculate that WB could be gathering characters together for "Justice League." Having Johnson be the first cast member to join would be a good place to start.
Do you think Johnson will make a good Lobo? Tell us in the comments section below or on Facebook and Twitter.