Christopher Nolan responds to "The Dark Knight Rises" tragedy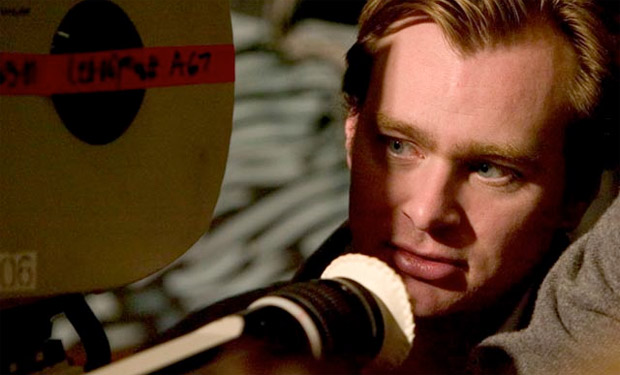 Posted by Terri Schwartz on
It's been a hard day for anyone involved in the film industry. As of this afternoon, many important individuals from President Barack Obama to the MPAA chief had responded to today's "The Dark Knight Rises" massacre, though no one directly involved in the movie had issued a reaction for a large part of the day. Even though Warner Bros. has issued their own response, we've waited to hear what director Christopher Nolan has to say about the matter.
More than 18 hours after the event occurred, Nolan has released his official statement to Entertainment Weekly.
"Speaking on behalf of the cast and crew of 'The Dark Knight Rises,' I would like to express our profound sorrow at the senseless tragedy that has befallen the entire Aurora community," Nolan wrote. "I would not presume to know anything about the victims of the shooting, but that they were there last night to watch a movie."
He continued, "I believe movies are one of the great American art forms and the shared experience of watching a story unfold on screen is an important and joyful pastime. The movie theatre is my home, and the idea that someone would violate that innocent and hopeful place in such an unbearably savage way is devastating to me. Nothing any of us can say could ever adequately express our feelings for the innocent victims of this appalling crime, but our thoughts are with them and their families."
Twelve audience members were shot and killed during a midnight screening of "The Dark Knight Rises," with over 49 more being injured during the shooting in Aurora, Colorado. James Holmes, 24, has since been arrested by police. Warner Bros. issued their statement about the tragedy earlier today.
"Warner Bros. and the filmmakers are deeply saddened to learn about this shocking incident. We extend our sincere sympathies to the families and loved ones of the victims at this tragic time," the studio wrote.
Share your thoughts about this incident in the comments section below or on Facebook and Twitter.