Channing Tatum to star in Evel Knievel biopic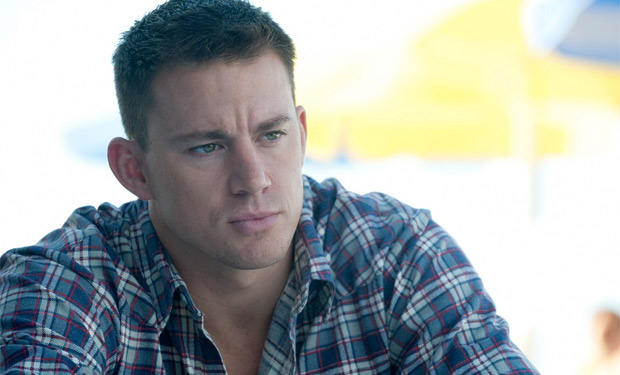 Posted by Brian Jacks on
Fresh off his stint as a flashy male stripper in Steven Soderbergh's "Magic Mike," hunky star Channing Tatum has now committed himself to telling the life story of '70s daredevil Evel Knievel.
The Hollywood Reporter says that Tatum will portray the legendary stuntman, born Robert Craig Knievel, who generated headlines with his often outlandish motorcycle jumps, including a 1975 event in Ohio where he managed to leap over a whopping 14 buses. Knievel became a mainstay on television in his trademark red-white-and-blue jumpsuits, with his various escapades often aired on ABC's "Wide World of Sports" alongside other media.
The showman also made news for wishing to jump the Grand Canyon, an event which was never held after the American government refused numerous requests by Knievel to traverse the landmark.
This new biopic won't mark the first time Knievel's story has made it to the big screen. In 1971, actor George Hamilton portrayed the daredevil in a self-titled film, and in 1977 Evel played himself in "Viva Knievel!"
Channing Tatum has enjoyed an incredibly successful year, including March's "21 Jump Street," romantic drama "The Vow" and the aforementioned "Magic Mike." In 2013 the actor will again portray an American soldier in "G.I. Joe: Retaliation," and Hollywood Reporter reports that the star will also be shooting "Foxcatcher," based on the life of Olympic wrestler Mark Schultz.
Are you looking forward to seeing Channing's take on Evel Knievel? Let us know in the comments below, or on Facebook or Twitter.