"Casa de mi Padre" bonus feature unveils mass confusion of its cast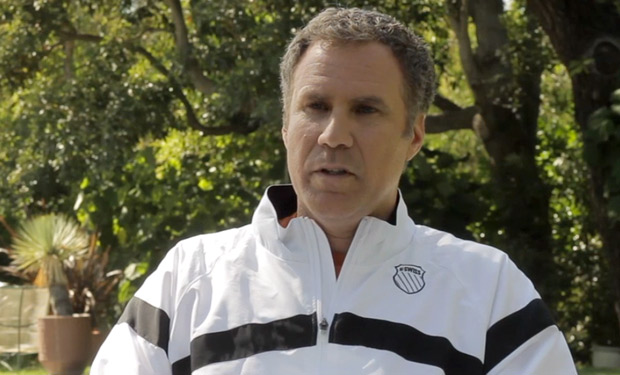 Posted by Brian Jacks on
If you haven't had the pleasure of viewing Will Ferrell's send-up of Spanish-language telenuovas "Casa de mi Padre," you know have the chance with the film's arrival on DVD and Blu-ray this week. And when you finish watching and scratch your head, you won't be alone. According to one of the movie's special features, its cast was equally confused about what exactly they were participating in.
Take a gander at the video below to see what we mean, and then click here to watch our interviews with Will and the cast.
video player loading
.
.
.
Will you be checking out "Casa de mi Padre" on DVD or Blu-ray? Let us know in the comments below, or on Facebook or Twitter.