Sebastian Stan returns, Anthony Mackie in talks for "Captain America: The Winter Soldier"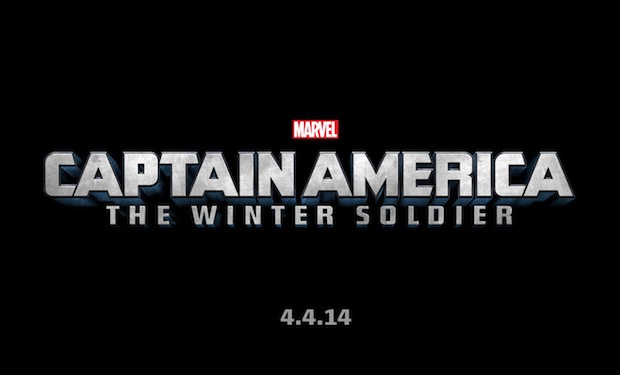 Posted by Terri Schwartz on
"Captain America: The Winter Soldier" might have only officially had its title for three days, but it's already got two new cast additions.
Variety has the news that — as the "Winter Soldier" title suggests — Sebastian Stan will be back for a second go at the Marvel universe. As fans of the comic books might know, Stan's Bucky doesn't stay in the past when Captain America gets frozen in ice and found decades later by S.H.I.E.L.D. Instead, Russians discover him with little to no memory of who he was and bring him to Moscow, where he was trained to be a Soviet assassin.
This is a great opportunity to give Scarlett Johansson's Black Widow something to do, as her character spent a lot of time with Bucky's new alter ego, Winter Soldier, in her assassin days. We also know from "The Avengers" that she has plenty of guilt about her past, so this is a good way to incorporate her backstory as well. Winter Soldier was kept in cryogenic stasis during the time he wasn't on missions, so that's an easy way of explaining why Stan can still play the character.
Also coming on board the project is Anthony Mackie, who is in negotiations to play the superhero Falcon. The Hollywood Reporter has the news about Mackie's potential involvement. Falcon (real name Sam Wilson) was one of Marvel's first mainstream black superheroes and served as a partner to Captain America in many of his comic books.
"Captain America: Winter Soldier" is due in theaters on April 4, 2014.
Are you glad Stan will be back? Do you think Mackie is a good addition? Tell us in the comments section below or on Facebook and .