"Wonder Woman" feature film is in the works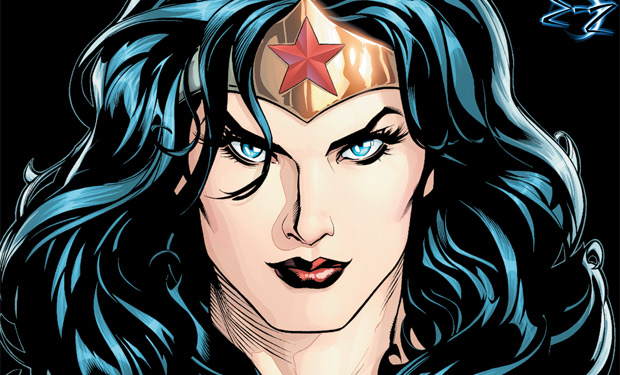 Posted by Terri Schwartz on
With Warner Bros. planning their "Justice League" adaptation (again), it should come as no surprise that a "Wonder Woman" film is in the works.
Variety has the news that "Green Lantern" co-writer Michael Goldenberg has been hired to write a script for a feature film version of "Wonder Woman." And that's it for now: no plot tease, no stars attached, no nothing.
We likely won't hear much about this project until "Justice League" picks up steam. It will be interesting to see which comes first: the ensemble flick or the stand-alone films. Our money is on the ensemble movie, since everyone seems to be clamoring for more of where "The Avengers" came from. Still, it will be interesting to see what other superheroes get assembled for this big screen reunion.
This isn't the first time Warner Bros has tried to make "Wonder Woman" come together in recent years. They also planned a TV show starring Adrianne Palicki, and even filmed a pilot, but NBC ultimately passed on it. And for good reason, because the footage that was released look pretty bad. Nicholas Winding Refn has said he hopes to direct the film if his "Logan's Run" remake works out, and he'd like to put Christina Hendricks in the suit. That's about the greatest idea we've ever heard, so let's all buy tickets to "Logan's Run" right now.
Who would you want to see cast in a "Wonder Woman" movie? Tell us in the comments section below or on Facebook and Twitter.