What to watch this week on IFC: June 4 – 10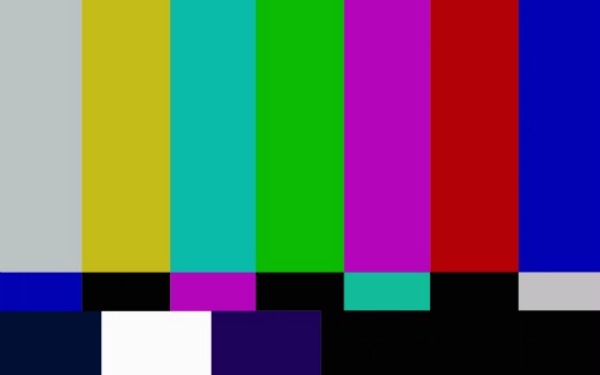 Posted by Melissa Locker on
This week we are all making like Loverboy and working for the weekend. Specifically we are working for Friday night when Bunk and Comedy Bang! Bang! finally premiere on IFC. Hurry up Friday!
Here's what to watch this week on IFC:
Monday
In "Lord of War" Nicholas Cage stars as Yuri Orlov an opportunistic businessman who stumbled into a gold mine after the end of the Cold War and the collapse of the Soviet Union. Orlov's exploits in the arms business quickly made him a very rich man, but they've also led to some unwanted attention from Jack Valentine (Ethan Hawke), an Interpol agent who is convinced Orlov isn't playing by the rules. It airs at 10;15 p.m. ET.
Tuesday
Much like The Blues Brothers Sean Patrick Flanery and Norman Reedus believe they are on a mission from God. But instead of singing the blues in matching suits, these two brothers begin killing members of Boston's underworld, just as God wanted. "The Boondock Saints" starts at 10:15 p.m. ET.
Wednesday
On Tuesday at 8/7c we're showing "Kill Bill: Vol. 1" and tonight we're showing the second half. Yep start practicing killing a man with one hand, because we're showing "Kill Bill: Vol. 2" starting at 8/7c. Watch as The Bride (Uma Thurman) takes down her former boss (David Carradine), his younger brother (Michael Madsen) and Daryl Hannah, to boot.
Thursday
The alien invasion in "District 9" doesn't involve carving mountains out of mashed potatoes or enlisting Will Smith or Ben Affleck to save the world. Instead the aliens are all put into a refugee camp in South Africa under the control of a multinational corporation. Everything changes though when a field operative (Sharlto Copley) contracts a mysterious virus that begins to change his DNA. Tune in at 8/7c.
Friday
It's the night we've all been waiting for: Comedy Bang! Bang! premieres at 10 p.m. ET followed by Bunk at 10:30 p.m. ET. Set your DVR, send your invitations, order catering, it's all happening!
video player loading
.
.
.
Saturday
Don't panic and pack a towel because we're showing "The Hitchhiker's Guide to the Galaxy" at 8 p.m ET.
Sunday
You don't want to miss Good Guys Wear Black when it starts at 6/5c, because if you did miss it, Chuck Norris would hunt you and then Chuck Norris would find you. And you don't want Chuck Norris to find you.