Watch Zach Galifianakis and Reggie Watts make music together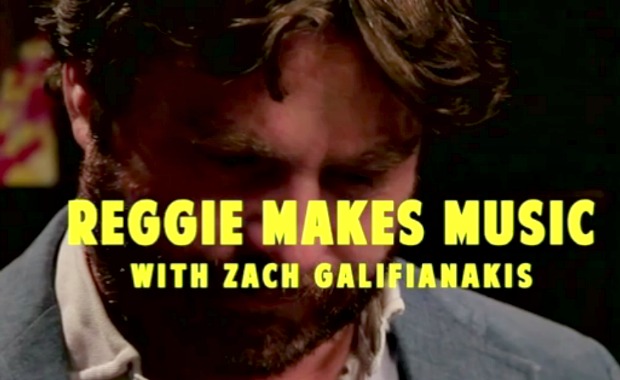 Posted by Melissa Locker on
When Zach Galifianakis steps on to the set of Comedy Bang! Bang! anything goes, apparently. When he was on Comedy Death Ray with his old Between Two Ferns pal Scott Aukerman, they didn't talk about sports teams or the weather or anything boring like that. Instead they talked about gerbils, high school, and microwaves. So when he gets to make music with Reggie Watts it won't be the standard forcing-your-guests-to-sing-with-you fare. Of course you've seen Reggie Watts sing with Jon Hamm about taxis. And who can forget his jam with Michael Cera about friendship and pie? And of course Will Forte dressed as a pilot is always memorable. But now you get to watch Reggie sing with Zach Galifianakis.
Watch now and then be sure to tune into the premiere of Comedy Bang! Bang! on Friday at 10/9c: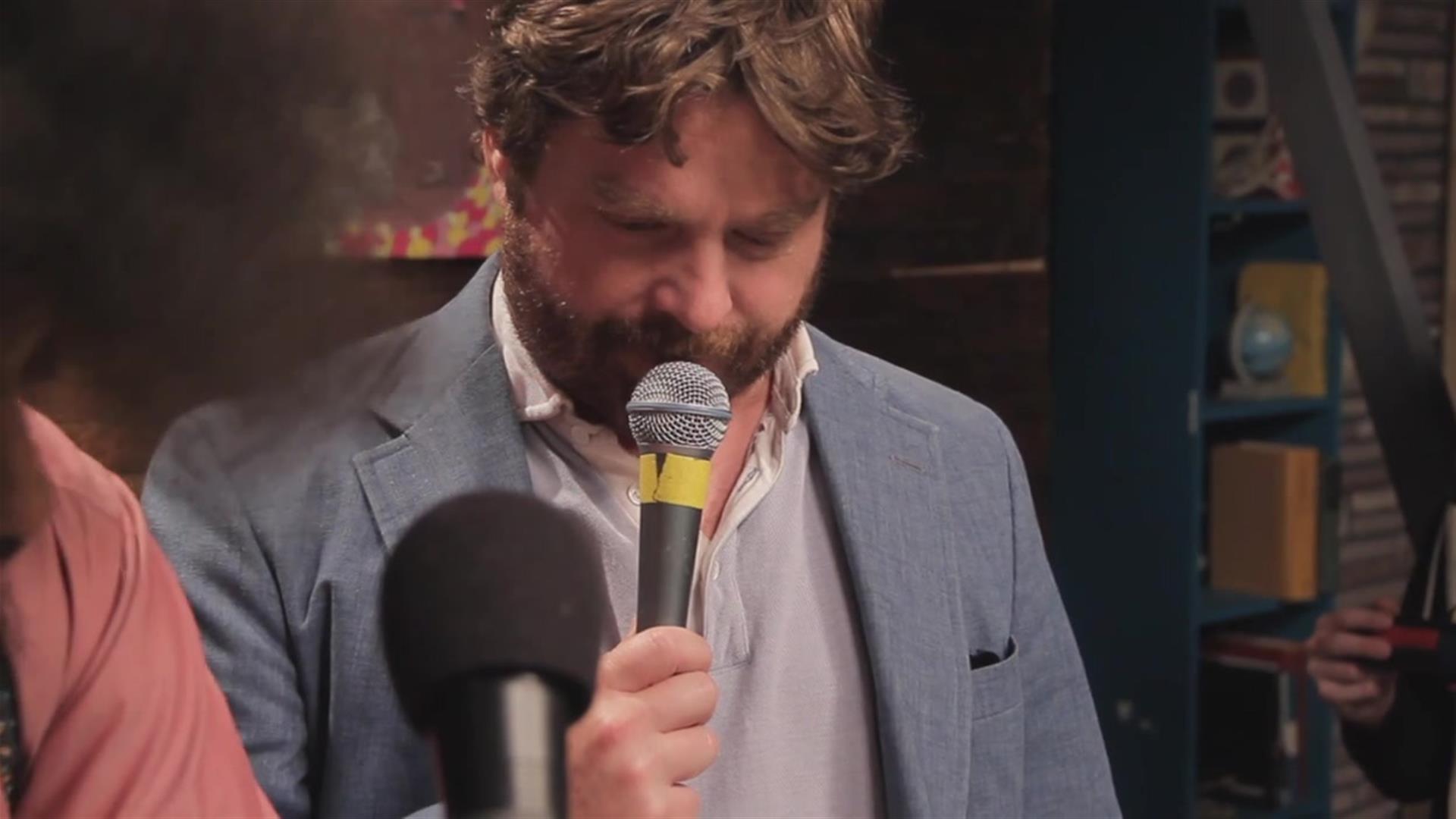 video player loading
.
.
.
Want the latest news from IFC? Like us on Facebook and follow us on @IFCtv. You can also follow @comedybangbang on Twitter and use the hashtag #cbbtv.
Comedy Bang! Bang! premieres on IFC on Friday at 10/9c