Ryan Reynolds officially cast in "Highlander"?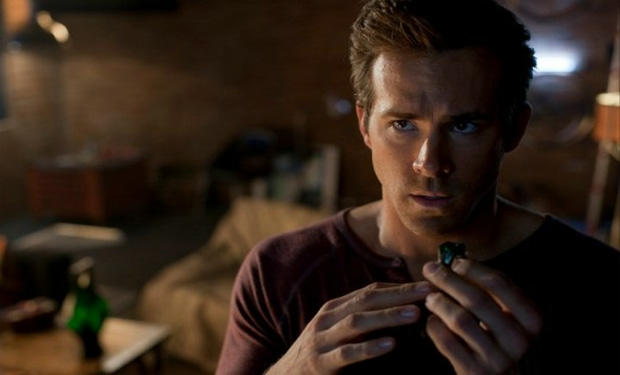 Posted by Terri Schwartz on
There can only be one… but now there are two.
We had previously heard rumors that Ryan Reynolds was being eyed to star in Lionsgate's upcoming "Highlander" remake, but now The Tracking Board is saying that the "Green Lantern" star has officially landed the role. Of course, that should be taken with a grain of salt, but the website said negotiations took about a month but ended up with Reynolds being our new Conner MacLeod.
The movie was previously made in 1986, with Christopher Lambert playing MacLeod. The fantasy action flick has earned itself a cult following in the years after its release and has spawned sequels, a TV series and now this film. It seems like the franchise is just the latest sort-of successful project to be chosen by Hollywood to be rehashed and remade, though we'll have to find a suitable replacement for Sean Connery in the upcoming flick (if there even is one).
"Highlander" tells the story of a race of immortal warriors who have battled throughout the ages. It takes place in both the past and present at a time when the conflict has finally reached its climax. It's become best known for the film's tagline, "There can only be one." Of course, as we pointed out earlier, that's kind of ironic since there have been so many different iterations of this story,
Juan Carlos Fresnadillo is directing the "Highlander" remake with Neal Moritz and Peter Davis acting as producers. Fresnadillo is also in negotiations to pen the script. We'll consider Reynolds's involvement officially official when we get the word from Lionsgate. No word yet on when it will hit theaters.
Do you think Reynolds is a good fit for this story? Tell us in the comments section below or on Facebook and Twitter.