Louis C.K. and Andrew Dice Clay join Woody Allen's latest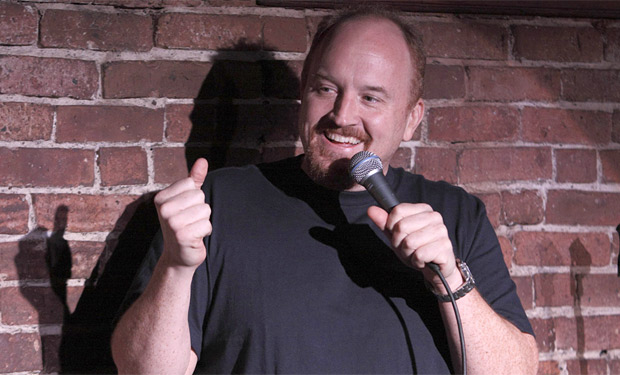 Posted by Terri Schwartz on
With Woody Allen's "To Rome With Love" set to make its premiere at the Los Angeles Film Festival, the esteemed director is finalizing the cast for his upcoming untitled film. And while "Midnight in Paris" and "To Rome With Love" toed the line between comedy and drama, it seems like this new movie is going to go heavy on the funny.
Deadline has learned that comedians Louis C.K. and Andrew Dice Clay are joining the cast of the upcoming project. They'll join Alec Baldwin, Cate Blanchett, Bobby Cannavale, Michael Emerson, Sally Hawkins and Peter Sarsgaard in Allen's latest.
The film will shoot in New York and San Francisco over the summer. Quite a change of pace from Allen's recent locations, including Paris and Rome. Not much is known about the plot of this new project, but it's interesting to note that this is the first time Allen his filmed a movie in San Francisco since his directorial debut "Take the Money and Run" back in 1969.
Allen's "To Rome With Love" is hitting theaters in limited release on June 22. It stars Allen, Baldwin, Jesse Eisenberg, Ellen Page, Penelope Cruz, Alison Pill and Greta Gerwig.
Are you excited to see Allen direct Louis CK and Andrew Dice Clay? Tell us in the comments section below or on Facebook and Twitter.