Is India Wadsworth playing Talia Al Ghul or her mother in "The Dark Knight Rises"?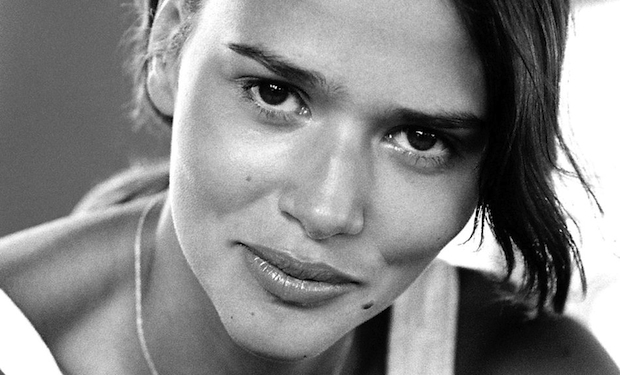 Posted by Terri Schwartz on
Here's what we know: India Wadsworth is in "The Dark Knight Rises." The rest we're going to have to speculate. Sorry, Cillian Murphy.
IGN received publicity materials about Wadsworth that say that she plays "the Warlord's Daughter" in the upcoming film. But according to her official resume, the British actress plays "mother." There is a chance that she is playing a character unique to "The Dark Knight Rises's" story, but in all likelihood she's either playing Talia Al Ghul or her mother.
ComicBookMovie.com has a good theory of how Wadsworth could play Mama Al Ghul, but we're leaning towards believing that Wadsworth is actually playing Talia. Up until this point, we had all assumed that it would be Marion Cotillard portraying the vengeful daughter of Ra's, but she has since come out and denied that. Wadsworth could definitely fit the part. We do know for sure that Talia will be in the movie, since poor little Joey King dished back in January that she was playing a young version of the character.
Talia or not, Wadsworth's inclusion in the film seems to imply that there will be a decent amount of exposition about the Al Ghuls in this flick. It's appropriate, since Liam Neeson is back (in some capacity) as an adult Ra's and Josh Pence is playing a younger version of him. We'll have to wait until the movie comes out July 20 to find out more, but now we're just hyped more than we already were.
Directed by Christopher Nolan, "The Dark Knight Rises" stars Christian Bale, Anne Hathaway, Hardy, Gary Oldman, Michael Caine, Marion Cotillard and Morgan Freeman.
Who do you think Wadsworth is playing in this movie? Tell us in the comments section below or on Facebook and Twitter.