Hugh Laurie in talks for "RoboCop" villain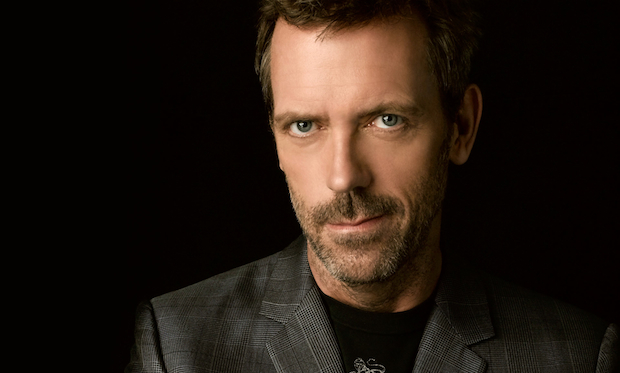 Posted by Terri Schwartz on
Talk about a match made in movie casting heaven. According to new reports, Hugh Laurie is negotiating to play the villain in the upcoming remake of "RoboCop."
The Hollywood Reporter has learned that Laurie is in talks to play the "evil and ultra-rich CEO of Omnicorp," a role originally held by Ronny Cox in the 1987 original. Cox's Dick Jones is corrupt and evil, and the mastermind behind the misfortunes that occur in the flick. It's unclear if the remake's villain will serve the same purpose, but Laurie is a perfect pick to fill Cox's shoes.
That means that the secondary villain role held by Kurtwood Smith in the original "RoboCop" is likely soon to be cast as well. We already have Joel Kinnaman as the titular robotic hero, Samuel L. Jackson as a "charismatic TV mogul" and Gary Oldman as the scientist who created RoboCop, a character new to the remake. According to Deadline, Abbie Cornish is also in talks for the role of RoboCop's wife in the movie.
When IFC attended the Hero Complex Film Festival screening of "RoboCop," original star Peter Weller didn't have high hopes for the remake.
"I couldn't give a shit," he said. "I say you know what, god bless them, man. Go make another 'Robocop.' I got to tell you this: when I sat there in Dallas three weeks ago to watch this thing, I don't know. I mean, can they throw a lot of CGI at it and so forth? The morality that's endemic to the movie that you just watched, it's hard to replicate."
Directed by Jose Padilha, "RoboCop" is looking to start shooting in September. It is slated to hit theaters on August 9, 2013.
Do you think Laurie is a good fit for this film? Tell us in the comments section below or on Facebook and Twitter.