"Man of Steel" recruits composer Hans Zimmer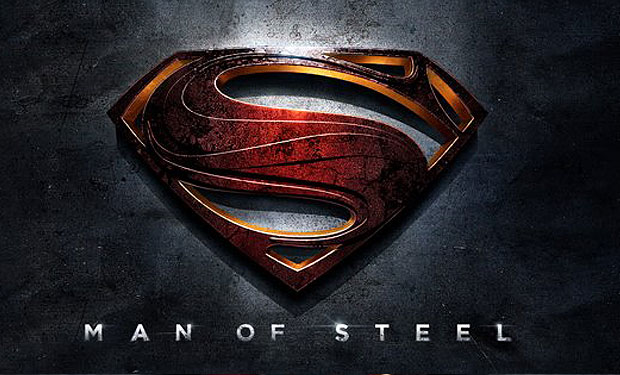 Posted by Terri Schwartz on
Well, we're glad Warner Bros. is keeping it all in the family.
Variety is reporting that the studio has hired Hans Zimmer to score Zack Snyder's upcoming superhero flick "Man of Steel." It's worth noting that this will be the first movie that Snyder has made that hasn't been scored by Tyler Bates. But hey, we're getting Zimmer instead. You hear that? It's no one complaining.
We likely can credit this pairing to Christopher Nolan, who is acting as a producer on "Man of Steel." Zimmer and Nolan have worked together on all three Batman films and "Inception," and likely will continue their working relationship on future projects as well. There's a reason that Zimmer has been nominated for nine Oscars and won one of them: he's great at what he does. If anyone can come close to topping the iconic score John Williams came up with for 1978's "Superman," it's Zimmer.
Hopefully this bodes well for Snyder's take on "Man of Steel." He earned his name with his "Dawn of the Dead" remake and "300" adaptation, but Snyder lost his stride when "Watchmen" only reached a niche audience and "Sucker Punch" — his only original work — was almost universally panned. With Nolan likely having a thing or two to say about who acts as composer for the flick, maybe that means he and Warner Bros have stepped in more than once to make sure "Man of Steel" lives up to our expectations.
"Man of Steel" stars Henry Cavill, Michael Shannon, Amy Adams, Russell Crowe, Kevin Costner, Diane Lane and Laurence Fishburne. It is due in theaters on June 14, 2013.
Are you excited to hear what Zimmer comes up with for "Man of Steel's" score? Tell us in the comments section below or on Facebook and Twitter.