Emma Watson circles Darren Aronofsky's "Noah"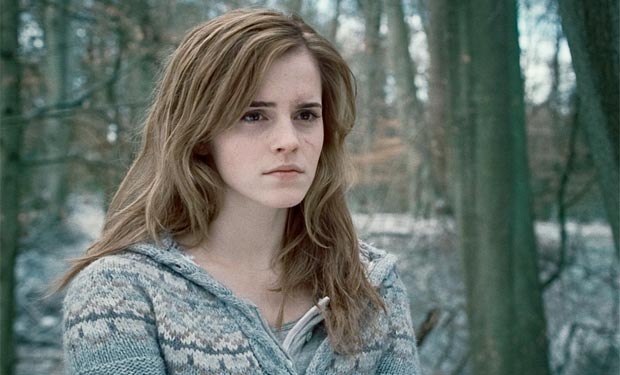 Posted by Terri Schwartz on
Emma Watson is the latest young actress to consider Darren Aronofsky's upcoming project, "Noah."
The cast recently added Douglas Booth and Watson's "Perks of Being a Wallflower" costar Logan Lerman to the film to play Noah's two sons, Shem and Ham. Now Deadline is reporting that Watson is in talks to play Ila, "a young woman who develops a relationship with Noah's son, Shem." Sounds like things will never work out for Watson and Lerman onscreen.
Russell Crowe has already been cast as Aronofsky's Noah, so that leaves the characters of his wife and enemy still open. And it seems that there could be other secondary characters like Ila that we don't know about still uncast.
Aronofsky's "Noah" is "a close adaptation of the Biblical story of Noah's Ark. In a world ravaged by human sin, Noah is given a divine mission: to build an Ark to save creation from the coming flood." The screenplay was written by Aronofsky and Ari Handel, and later revised by "Gladiator" screenwriter John Logan. The movie is due in theaters on March 18, 2014 and should begin shooting in Iceland and New York next month.
This has been a big year for Watson. Still less than a year off of the "Harry Potter" franchise, the young actress has lined up some pretty big projects. She's starring in the adaptation of "The Perks of Being a Wallflower," as well as Sofia Coppola's upcoming movie "The Bling Ring." "Noah" will be her first big CGI-heavy film since the "Potter" series.
Do you think Watson is a good fit for "Noah"? Tell us in the comments section below or on Facebook and Twitter.