Emma Stone wants Gwen Stacy's death in the "Spider-Man" movies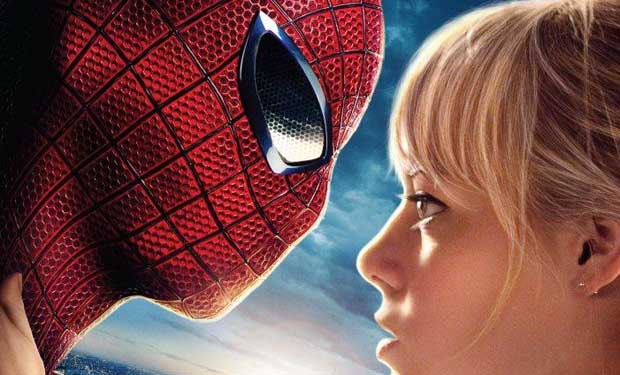 Posted by Terri Schwartz on
When Emma Stone took up the role of Gwen Stacy in "The Amazing Spider-Man," fans knew it was always going to be a short-term commitment. Gwen has one of the most famous — and most permanent — deaths in comic book history, and her murder leaves an important impact on Peter Parker.
But with the hype machine building for "The Amazing Spider-Man" and a sequel already on the way, it remains to be seen just when Stone's Gwen will kick the bucket. In fact, there's no guarantee we'll see her die in Sony's rebooted "Spider-Man" franchise at all.
IGN Movies asked Stone if she'd want these movies to skip over Gwen's tragic fate. Surprisingly, it seems like she's in this series to have her character killed off.
"I hope not," she said when asked if Gwen should live. "I think [her death is] a hugely important part of her story and of this incarnation of Spider-Man. I think that was very important to everybody. I think there's a certain expectation and then there's a certain awareness of mortality that Gwen has already, so I think that it was important to…just because her father was in the face of death everyday and so is Peter, so I think death always surrounds her. I think it's a really important element to her character. I mean, she, as fans know, is kind of most famous for how she departs. So that's a weird thing to play, knowing about such an iconic part of her existence."
Starring Andrew Garfield and Emma Stone, "The Amazing Spider-Man" focuses on Peter Parker's journey to discover the secret of his parents' early death. That brings him face-to-face with Dr. Curt Connors, played by Rhys Ifans, who ends up becoming the film's villain, The Lizard. It's due in theaters on July 3.
Do you think Gwen Stacy should die in these new "Spider-Man" movies? Tell us in the comments section below or on Facebook and Twitter.