The chains come off in new "Django Unchained" international trailer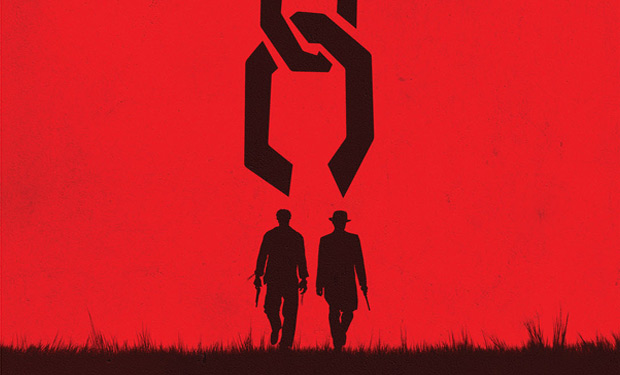 Posted by Terri Schwartz on
"Gentlemen, you had my curiosity, but now you have my attention."
Leonardo DiCaprio took the words right out of our mouths in the new international trailer for "Django Unchained." All director Quentin Tarantino had to do to gain our curiosity was announce he was working on a new movie, but his upcoming film officially has our attention now. This new glimpse at "Django Unchained" offers a better look at the comedic elements of the flick than its previous trailer did.
This time around, it's leading man Jamie Foxx's turn to steal the show. While the last teaser focused on the great performances given by Christoph Waltz and DiCaprio, here we can see that it's really going to be Foxx's movie. We also get a better look at his dynamic with his onscreen wife, played by Kerry Washington. It seems as though the main problem Django might have rescuing her is not getting onto Calvin Candie's plantation, but rather convincing her to leave it.
"Django Unchained" focuses on the partnership of Foxx's Django and Waltz's bounty hunter Dr. King Schultz. Schultz purchases Django with plans to free him upon catching his quarry, but Django's primary goal is rescuing his wife Broomhilda. Their hunt leads them to "Candyland," a plantation where slaves are forced to fight one another for sport by their owner, Calvin Candie, played by DiCaprio.
Tarantino's latest stars Foxx, Waltz, Washington and DiCaprio, RZA, Samuel L. Jackson, Walton Goggins, and some "surprise costars." It's due in theaters on Christmas Day.
What did you think of this new trailer? Tell us in the comments section below or on Facebook and Twitter.