Christopher Nolan "seriously" wants to direct a James Bond movie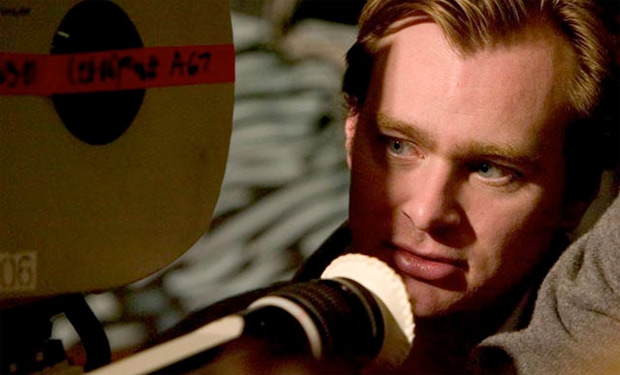 Posted by Terri Schwartz on
Christopher Nolan has an idea of the film he wants to make now that he's done with his "Batman" trilogy. He just probably won't get to make it until a few more years down the road.
In an interview with Empire, excerpted by The Playlist, Nolan talked about the movies he'd like to make in the future, and the main one he mentioned was James Bond. Considering his films like "Batman Begins" and "Inception" were heavily influenced by the 007 franchise, it doesn't some as any surprise that he'd like to try his hand at the series.
"It would have to be the right situation and the right time in their cycle of things," he said during the interview.
That sounds a lot to us like he'd like to make a James Bond film one day… just not right now. Does Nolan have something against Daniel Craig? Doubtful, he just probably wants to have his own say in the style of his 007 movie.
So hopefully what he's really saying is that he'd love to direct the film that launches the Bond franchise into its sixth iteration. So far the movies have starred Sean Connery, Roger Moore, Timothy Dalton, Pierce Brosnan and Craig, and each of their versions had decidedly different tones. George Lazenby also starred as James Bond once in "On Her Majesty's Secret Service," but he wasn't around long enough to make a big enough mark on the franchise.
We're guessing Craig probably has a couple more Bond movies in him after "Skyfall" hits theaters November 9, so Nolan's potential takeover of the franchise won't happen for a while. But consider he's the king of cool right, we cannot wait for the day where he finally has a director's credit on a Bond flick.
Are you as excited about this pairing as we are? Tell us in the comments section below or on Facebook and Twitter.