Charlie Sheen joins "Machete Kills" as President of the United States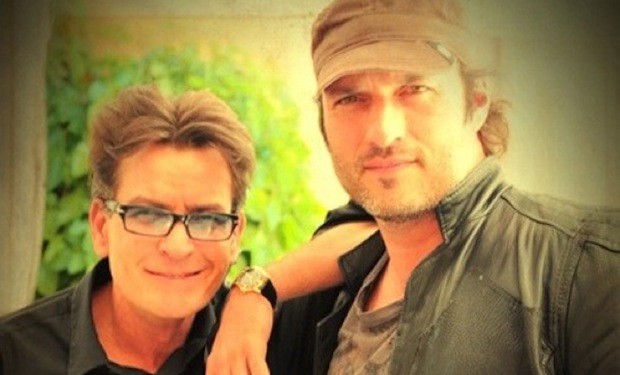 Posted by Terri Schwartz on
Forget "Anger Management." Charlie Sheen has reportedly been cast in Robert Rodriguez's upcoming "Machete Kills," and word has it that he'll be playing the President of the United States.
"Who better?" Rodriguez said on Twitter.
Let's be honest, it really is perfect casting. Rodriguez seems to have mastered the art of ushering in celebrity comebacks with his films. He cast Mickey Rourke (pre-"The Wrestler") in "Sin City," had Lindsay Lohan in "Machete" and now has both Mel Gibson and Charlie Sheen in "Machete Kills." Maybe he just likes a challenge.
Instead of being sworn to secrecy, it seems like this cast has been asked to be very active on Twitter. Principal photography began on June 10, and Rodriguez has been tweeting from the set ever since. He has been posting pictures with some cast members, while Jessica Alba posted a picture of herself, Danny Trejo and a female mariachi band to her Instagram. Meanwhile, WhoSay has a first look at Sofia Vergara's character.
The plot of "Machete Kills" has Machete "taking down a madman cartel leader and an eccentric billionaire arms dealer who has hatched a plan to spread war across the planet with a weapon in space." No word yet on a planned release date. The flick is also set to star Michelle Rodriguez, Demian Bichir, Amber Heard, and Zoe Saldana.
Are you as excited as we are about this new casting news? Tell us in the comments section below or on Facebook and Twitter.