"Captain America 2" looks to Anthony and Joe Russo as directors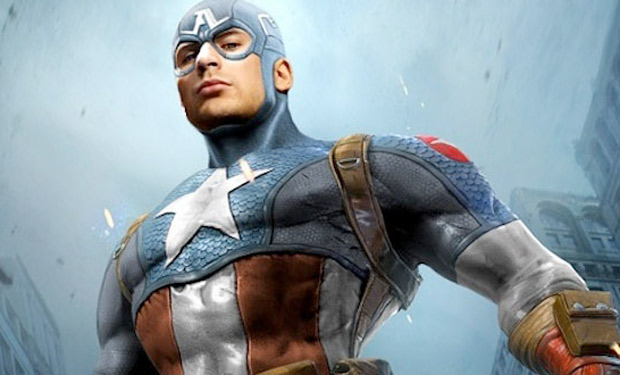 Posted by Terri Schwartz on
"Iron Man 3" has Shane Black. "Thor 2" has Alan Taylor. And now "Captain America 2" could have its own director.
Or directors, if reports are to be believed. The Hollywood Reporter and Variety are reporting that "Community" directors Anthony and Joe Russo are in talks to direct the upcoming Marvel sequel.
It looks like Marvel is again looking to the small screen to find directors for their projects. Not only are television directors cheaper, but they're also used to the episodic formatting that Marvel is applying to their film franchise. It is interesting that Marvel has turned to two helmers who work primarily in comedy, though, since that's not exactly what we were expecting from "Captain America 2."
"Captain America: The First Avenger" screenwriters Chris Markus and Stephen McFeely are already working on a script for the sequel, which will be set in the present day and pick up right from where "The Avengers" left off. The film is set to hit theaters on April 4, 2014.
The folks over at Marvel have been hush-hush about their upcoming projects, but Kevin Feige did spill a few beans about "Captain America 2."
"Cap, who is stuck in the modern day with no friends or family, there will be some revelations of who is still alive from his days in WWII, but S.H.I.E.L.D. and Nick Fury are kind of his confidants right now," he said. "So of all these movies, 'Captain America 2' will be most closely associated with 'Avengers.'"
Do you think that these two are a good fit for "Captain America 2"? Tell us in the comments section below or on Facebook and Twitter.