Get your Twitter ready and play our Bunk Yourself game during the series premiere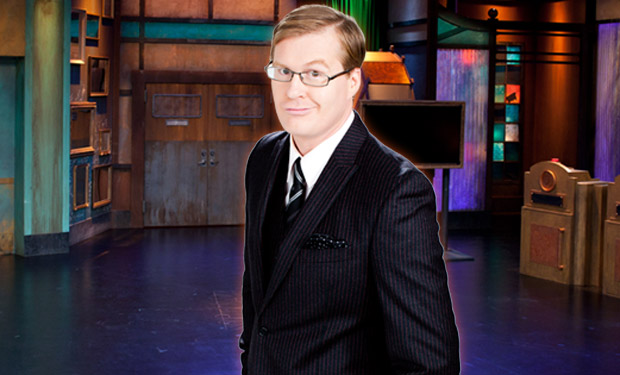 Posted by IFC on
Are you ready to "Bunk Yourself"? Don't worry. It's not as dirty as it sounds.
"Bunk Yourself" is your chance to submit your own pointless answers to Bunk challenges in exchange for instant internet fame.* Bunk host Kurt Braunohler will be joining us on the internet to pick the best responses.
Here's how it works.
1. Keep an eye on your TV for cues that it's a play-at-home challenge.
2. Tweet your answers with the challenge hashtag to @IFCBunk.
3. Watch to see if Kurt picks your tweet as his favorite.
4. If yes to number 3, tell all your friends how internet famous you are.
That's it.
See, told you it was easy.
Hint: Watching this video will help you prepare for one of tomorrow night's challenges:
video player loading
.
.
.
Want the latest BUNK news from IFC? Like us on Facebook and follow us at @IFCbunk.
Bunk premieres on IFC on Friday at 10:30/9:30c, directly following the debut of Comedy Bang! Bang! at 10/9c.
*Instant internet fame not guaranteed