Bunk fans have a case of countdown blue balls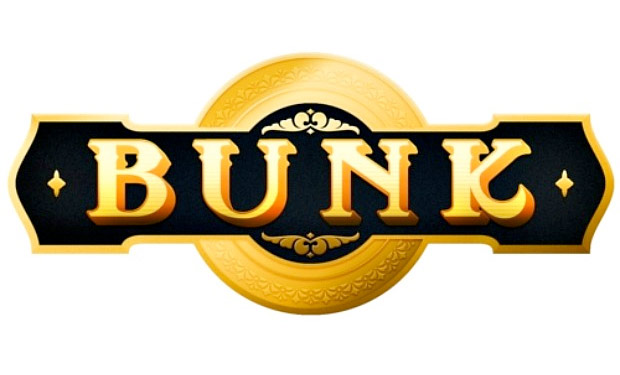 Posted by Melissa Locker on
Hey Bunk fans: Have you ever watched the movie "Annie"? Or perhaps waited all night camping out for tickets to the musical just so you could sing along to every single heart-string tugging song? Don't worry, we've all been there. There's no shame in that game, because even Jay Z loves himself some little orphan Annie. What, you don't think "Hard Knock Life" could be written by someone who isn't a fan, do you?
So now is your big chance! Now is your time to shine. Now is the time to dress up like that little waif of an orphan and sing your heart out about how the sun will come out tomorrow. Tomorrow! Tomorrow! You'll love tomorrow, because that means Bunk's premiere is only a day away. Yep the anti-game show with comedian contestants including Eugene Mirman, Kumail Nanjiani, and Tom Lennon, and the host with the most Kurt Braunohler premieres tomorrow at 10:30 p.m. ET right after Comedy Bang! Bang! And remember, you're never fully dressed without a smile, but there's no way that you won't be smiling after you watch this clip from Bunk. The subject of the video? Countdown blue balls, something we can all relate to amirite, ladies?
video player loading
.
.
.
Want the latest news from IFC? Like us on Facebook and follow us on @IFCtv. You can also follow @IFCbunk on Twitter and use the hashtag #bunk.
Bunk premieres on IFC on Friday at 10:30 p.m. ET