What to watch this week on IFC: May 29 – June 3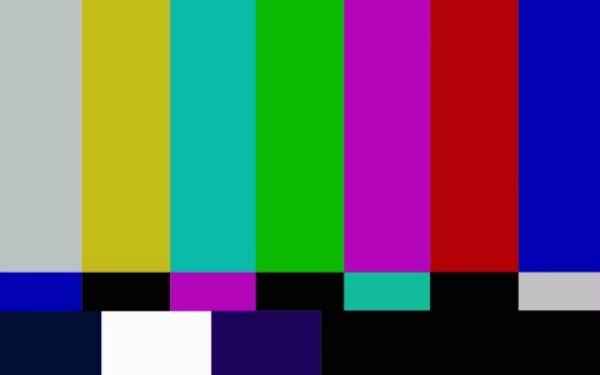 Posted by Melissa Locker on
Want to help fight crime? Stay inside and don't get mugged. We're here to help keep you entertained while you protect your stuff.
Monday
Monday was a holiday. Monday is gone. Monday is SO over.
Tuesday
When a teen (Jess Weixler) learns that she is a living example of the vagina dentata myth the real question to ask is this: Is "Teeth" more frightening for women or men? Answer? It scares the tuna salad out of everybody! Tune in tonight at 10:15 p.m. ET to see for yourself.
Wednesday
You may think you have plans tonight, but you're going to have to change them. Sorry, but we're showing a double feature of "Hostel" and "Hostel II" starting at 9:45 p.m. ET.
Thursday
Guess the movie: A rookie cop (Ethan Hawke) meets a corrupt Los Angeles narcotics officer (Denzel Washington) who wants to include him in his schemes. That's right it's "Training Day" and you're required to show up at 2300 hours, rookie.
Friday
One week from tonight Bunk and Comedy Bang! Bang! premiere. Don't just twiddle your thumbs waiting, go watch full episodes right here, right now. Or just watch Bunk host Kurt Braunohler shame puppies some more:
video player loading
.
.
.
Saturday
Scroll back up this page and read what we said about Wednesday. Now substitute "Kill Bill" Vol. 1 and Vol. 2 for "Hostel" and you'll know what you have to do. That's right cancel everything, stay inside, and practice killing people with just five fingers. You can do it if you truly believe.
Sunday
Want to eat your Sunday supper somewhere special? How about in front of the TV while we show "District 9" at 8 p.m. ET. There's nothing more humanizing than watching a good old-fashioned alien versus human battle for the future from producer Peter Jackson.