Watch Reggie Watts and Will Forte sing the blues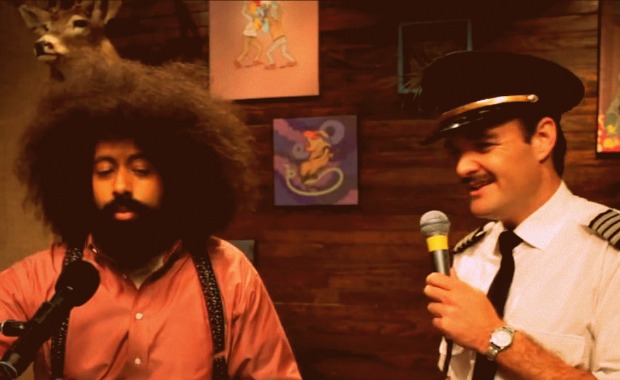 Posted by Melissa Locker on
You would think that Jon Hamm would have warned Will Forte. If Jon Hamm had told his 30 Rock co-star what was in store for him, then Will Forte would have known that when he stopped by the set of our new talk show Comedy Bang! Bang! one-man band Reggie Watts was going to make him sing. Luckily the former Saturday Night Live star seems game for anything, which is a requirement to be a guest on Scott Aukerman's Comedy Bang! Bang! couch. Future guests: You've been warned. When you're on Comedy Bang! Bang! anything can, and probably will, happen.
Watch the latest installment of Reggie Makes Music with Will Forte and be sure to tune in to the premiere of Comedy Bang! Bang! on June 8th at 10 p.m. ET. And yeah, we don't know why Will Forte is dressed like a pilot, either: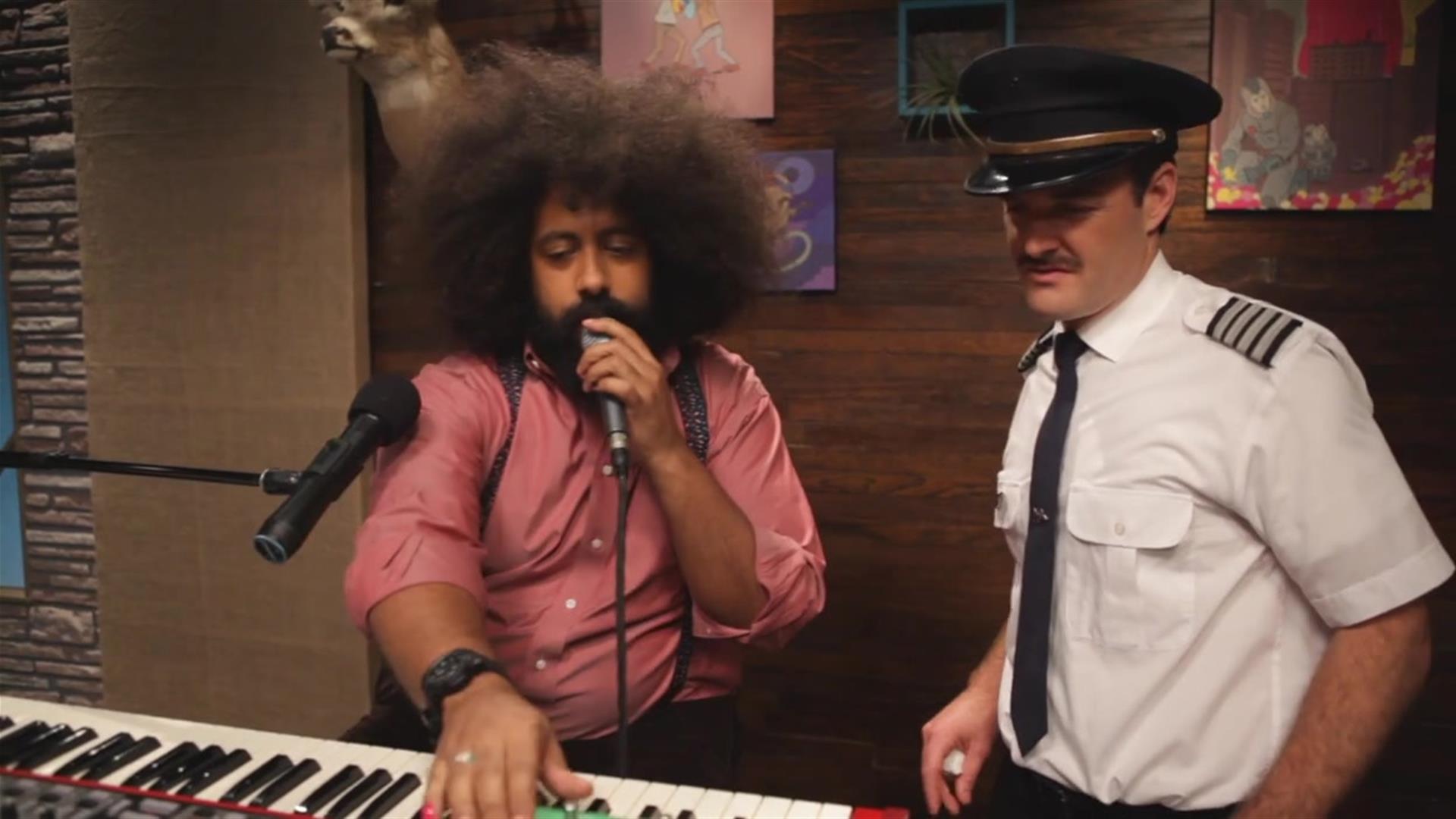 video player loading
.
.
.
Want the latest news about Comedy Bang! Bang!? Like us on Facebook and follow us on @IFCtv and use the hashtag #cbbtv.
Comedy Bang! Bang! premieres on IFC on Friday June 8th at 10 p.m. ET