Exclusive: The Beach Boys "Lyrics To A Melody"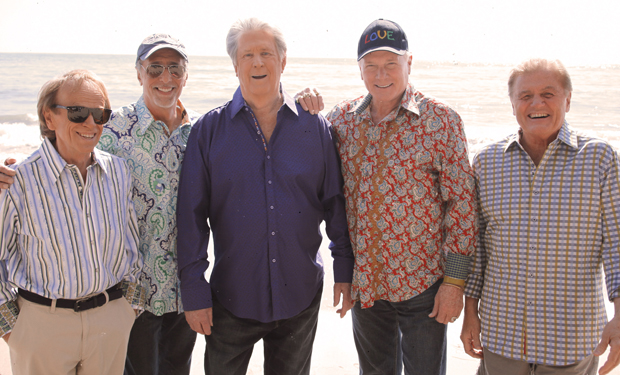 Posted by Brandon Kim on
The Beach Boys are celebrating half a century of good vibrations with their 50th anniversary album, "That's Why God Made the Radio." They say their reunion tour, ongoing now, will be their final one. If it is their last it's not because they can no longer harmonize — they still do that effortlessly. They still have the hooks too, as evidenced by this album promo featuring recording snippets, peeks behind the scenes and some really tremendous paisley shirts.
Don't miss the interview we did with Brian Wilson a few months back where we talked about Gershwin and the lost Beach Boys record. "That's Why God Made the Radio" is due out June 5th.

What's our favorite Beach Boys record? Let us know in the comments below or on Twitter or Facebook!