Sacha Baron Cohen and Kurt Russell leave "Django Unchained"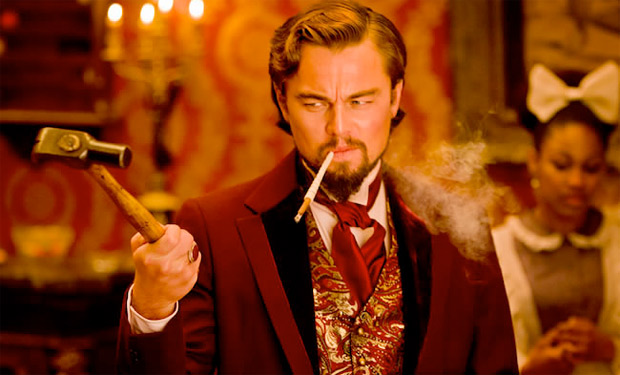 Posted by Terri Schwartz on
"Django Unchained" seems to be losing actors left and right.
The latest to go are Sacha Baron Cohen and Kurt Russell, who follow on the heels of Joseph Gordon-Levitt and Kevin Costner. There doesn't seem to be any ill-will between these stars and director Quentin Tarantino, but their departures seem to be simply because of busy schedules and bad timing.
It's worth noting that all four actors seem to have been playing small roles in the movie. "Django Unchained" still has an all-star line-up that includes Leonardo DiCaprio, Jamie Foxx, Christoph Waltz, Samuel L. Jackson and Don Johnson, and they have been busy filming since the beginning of the year. Though we're disappointed these four won't have roles in the movie, there has been no talks of replacements and it seems like they didn't have parts that were integral to the story.
Cohen confirmed his departure to Howard Stern, saying that he was unable to make the film work due to commitments to "The Dictator" press schedule. Variety confirmed Russell's exit, and rumor has it that he was unhappy because the movie wasn't western enough. It's worth noting that Russell had been a replacement for Costner in the flick.
Levitt also had to leave because of his busy schedule. "I've been in touch with Quentin about it, and it was so cool to trust me to do this little part in his movie," he told MTV News. "I would have loved, loved to have done it. He's one of my very favorite filmmakers, and he was really supportive of me directing and that meant the world to me."
"Django Unchained" hits theaters December 25.
Are you disappointed those four actors won't be in the movie going forward? Tell us in the comments section below or on Facebook and Twitter.