Rebecca Hall to replace Jessica Chastain in "Iron Man 3"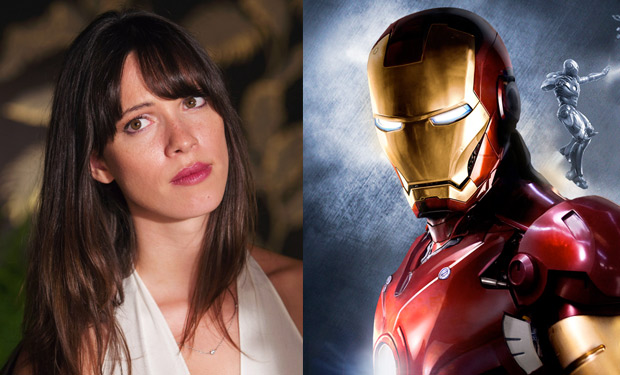 Posted by Terri Schwartz on
With Jessica Chastain officially out of "Iron Man 3," director Shane Black is looking to "The Town" star Rebecca Hall to replace her as scientist Maya Hansen.
Variety has news of the casting development. Hansen is a central character in the upcoming "Iron Man" film. She and Aldrich Killian (who will likely be played by Guy Pearce) develop a nanotechnology known as Extremis, which acts as a biological enhancement that turns those who use it into supersoldiers.
According to /Film's plot synopsis, terrorists steal the technology for their own means, and then Tony Stark gets his hands on it. He uses it "to sort of become a superhero both out of the armor as well as in it." We'll see how that turns out for him.
As Andy Lau is supposed to be playing a Chinese scientist who helps Stark, maybe he is the man the philanthropist playboy millionaire turns to in order to help him turn the serum into something he can use for himself. There's also the speculation that the terrorists in this movie will actually be a manifestation of the Mandarin.
"Iron Man 3″ is set to hit theaters on May 3, 2013. Robert Downey Jr., Gwyneth Paltrow and Don Cheadle are all going to be reprising their roles in the flick, but Scarlett Johansson just confirmed that she won't be returning for the third "Iron Man" film.
Do you think Hall is a good fit for this role? Tell us in the comments section below or on Facebook and Twitter.