Exclusive premiere: Imaginary Cities "Calm Before The Storm"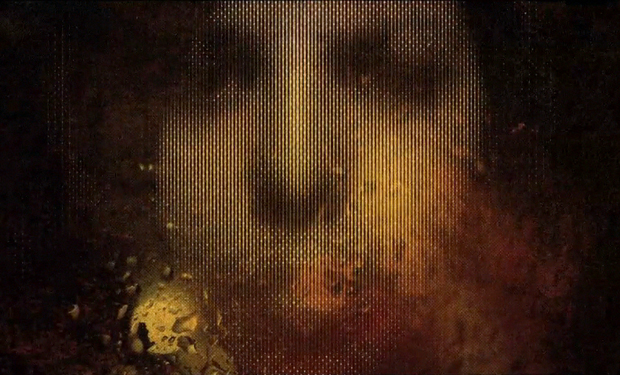 Posted by Brandon Kim on
Imaginary Cities' gloriously soulful pop comes a bit surprisingly from Winnipeg, Canada. From the meeting of Marti Sarbit (the girl) and Rusty Matyas (the boy), their debut album, "Temporary Resident" dropped in just last month and seems to have a long lease. This simple, yet dark and stormy torrent of mood lighting and reflections, "Calm Before The Storm," was shot by the same director, Chris Mills, who did the video for the title track.
"One thing I love about living in the prairies is the extreme weather. Particularly the intense summer thunderstorms we can get," Matyas told us. "Chris Mills arrived in Winnipeg on the eve of the shoot [for "Temporary Resident"] and there happened to be one of said storms passing through. He drove around the city testing out a new camera he recently acquired. The next day when the video shoot for 'Temporary Resident' was done, he asked Marti and myself to simply and quickly sing 'Calm Before the Storm' while looking directly into the camera. A few months later he handed us this video."
Who knew Winnipeg was so dramatic? "I feel it's mood captures the mysterious essence of the song and our beloved city perfectly," Matyas added. "The result is somehow soothing and unnerving all at once."
video player loading
.
.
.