Listen to R. Kelly's new song "Feeling Single"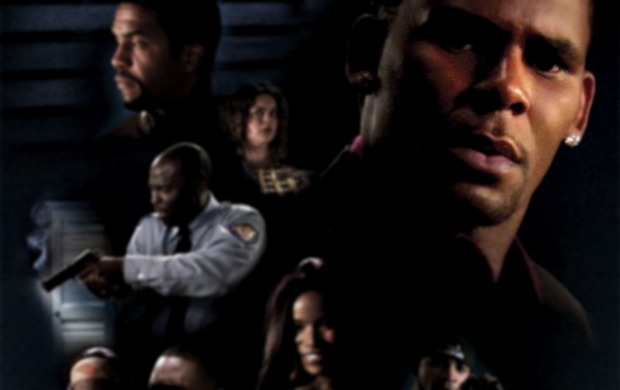 Posted by Melissa Locker on
We're all looking for ways to kill time until R. Kelly's "Trapped in the Closet: The Next Installment" comes to IFC in winter 2012. Even R. Kelly himself is keeping himself busy by putting out new and, shall we say, completely freaking awesome songs. Now via the magic of the series of pipes and tubes and hamsters on wheels that make the internet we get to listen to his new single aptly named "Feeling Single" while R. Kelly is still trapped in the closet, alone, apparently.
Listen to the new track here:
If for some reason you missed the news: "Trapped in the Closet" is back! Yep, multi-platinum recording artist R. Kelly's show will be back on IFC with all new chapters in Winter 2012. The show defies categorization being part contemporary movie musical, part urban soap opera, part epic music video, part independent film, and part tabloid story. The series is full of suspense, mystery, drama and packed with unexpected twists and turns. The premiere chapters were a suspenseful, mysterious, humorous and dramatic story, packed with cliffhangers and unexpected twists and turns. Now, Sylvester, Rufus, Cathy, Gwendolyn, Bridget, Big Man, Rosie the Nosy Neighbor, Twan and Pimp Lucius are coming back. This year, the crew reunites on IFC in the next installments of R. Kelly's continuing hip hopera about a group of characters interconnected by sexual exploits, little people and a mysterious package. Watch the trailer and stay tuned:
video player loading
.
.
.
Want the latest news from IFC? Like us on Facebook and follow us on @IFCtv
"Trapped in the Closet: The Next Installment" comes to IFC in winter 2012