Joss Whedon is uncertain about directing "The Avengers 2"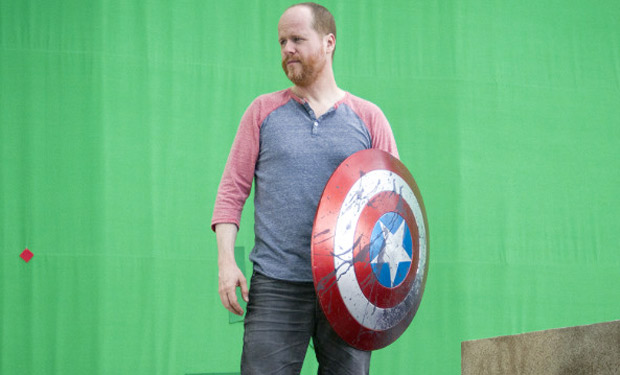 Posted by Terri Schwartz on
Fans are clamoring for Joss Whedon to return as director for "The Avengers 2," which is already being planned. Even Marvel seems to want the "Buffy the Vampire Slayer" creator to come back for the film, and they rarely have directors come back for a second go with their movies. The big question is whether Whedon wants to come back.
Apparently, that's not an easy answer for him.
"You know, I'm very torn," Whedon told The Los Angeles Times. "It's an enormous amount of work telling what is ultimately somebody else's story, even though I feel like I did get to put myself into it. But at the same time, I have a bunch of ideas, and they all seem really cool."
The Times interview discusses the many comparisons that can be made between Whedon's script for "The Avengers" and his previous works, and that conversation seemed to highlight Whedon's biggest qualm about helming a sequel: he doesn't want to repeat himself.
Though Whedon has written a movie that was a sequel in the past (he penned the script for "Alien: Resurrection," though director Jean-Pierre Jeunet deviated from it significantly), he has never written a direct sequel to his own work. The closest he's come is making the movie "Serenity" to cap off his television show "Firefly." The fact that "The Avengers 2" would not only be a sequel, but also be based on someone else's work, seems to be giving Whedon pause.
"I'm not going to do the same thing on purpose; I'm going to do the same thing because I'm creatively bereft, and I've run out of ideas," he joked about the comparisons the Times made between "The Avengers" and his previous works like "Buffy," "Firefly" and "The Astonishing X-Men" comic book series. "Awkward…"
Would you want to see "The Avengers 2" if it's not directed by Whedon? Tell us in the comments section below or on Facebook and Twitter.