Gary Oldman to star in "RoboCop" as new character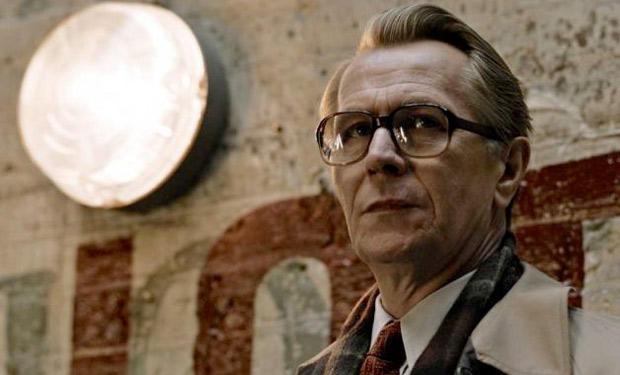 Posted by Terri Schwartz on
Consider this another reason to be excited for the upcoming remake of "RoboCop": Gary Oldman has joined the movie in a role unique to this new film.
The Hollywood Reporter has the news, saying that Oldman will play Norton, the scientist who creates RoboCop. Apparently he is going to help emote some of the morality present in the story, as THR says he "finds himself torn between the ideals of the machine trying to rediscover its humanity and the callous needs of a corporation."
As fans of the original film know, most of that dilemma was presented through the actors of the titular android and those around him. While Oldman's addition to any movie is a good thing, we're worried in this case that it will take away from some of the subtlety of "RoboCop."
Directed by Jose Padilha, "RoboCop" is looking to start shooting in September. It will tentatively be released in 2013. "The Killing" star Joel Kinnaman will take the titular role that Peter Weller made famous in the 1987 classic.
With Oldman cast in a new role, it's unclear whether some of the other characters will be altered as well. Who knows, maybe Padilha will do a total overhaul of the story and make it stand on its own… somehow. We'll wait until we get an official synopsis to make a decision one way or another on this remake.
Are you excited about Oldman's casting? Tell us in the comments section below or on Facebook and Twitter.