Duncan Jones to direct Ian Fleming biopic, "Fleming"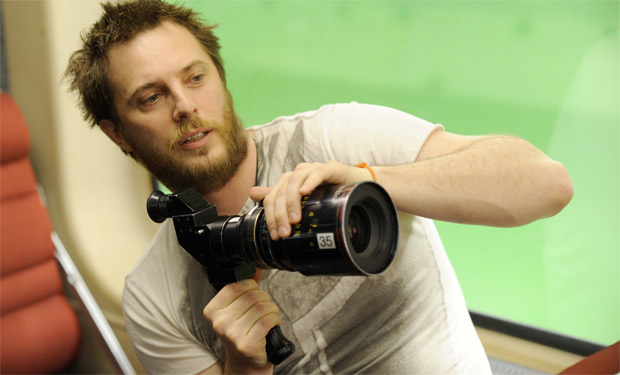 Posted by Terri Schwartz on
With James Bond coming back to the big screen this year in "Skyfall," it makes sense that this is the year to make a biopic about the life of Ian Fleming. We were just surprised at the director who opted to take the plunge.
Duncan Jones is taking a break from the sci-fi genre to helm this upcoming film about Fleming's life, Variety reports. The movie is going to be called "Fleming" and will be based on the Andrew Lycett biography "Ian Fleming, the Man Behind James Bond." Matt Brown wrote the script.
"Fleming lived through one of the most perilous periods in world history, in a position that allowed him a unique vantage point of all the players, all the stakes. He witnessed true heroism first-hand. And he saw the evil men could do," Jones wrote in a statement. "Then, when the war ended, he went off to write fiction. The essential question for me is: Where did Ian Fleming end and Bond begin?"
Apparently Jones is already casting for the project, and is set to start filming within the year. For those of you who don't know, the James Bond scribe worked as a writer for Reuters before he joined the British Royal Navy in 1939 for World War II. Following the war, he moved to Jamaica where he started writing fiction in his home, Goldeneye.
It's definitely an interesting move for Jones, who hasn't directed a project since 2011's "Source Code." His first film, "Moon," was one of our favorite sci-fi films of the past decade, and the two projects showed Jones' keen sense for unique storytelling. We're looking forward to seeing how he an apply that to a biopic, which (we're expecting) is going to be a work of non-fiction.
Are you looking forward to seeing Jones tackle "Fleming"? Tell us in the comments section below or on Facebook and Twitter.