"Catching Fire" shortlist for Finnick reportedly includes Armie Hammer, Taylor Kitsch and Garrett Hedlund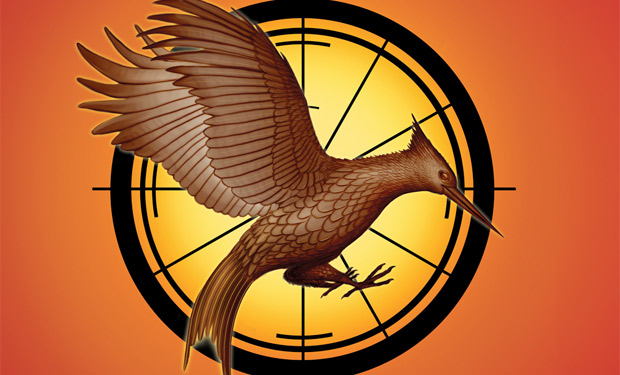 Posted by Terri Schwartz on
It turns out that a big "Catching Fire" casting announcement could be right around the corner.
There are plenty of new roles that need to be filled for the upcoming "The Hunger Games" sequel, but arguably the biggest is Finnick Odair. E! Online has learned from an anonymous source that Lionsgate and director Francis Lawrence have nailed down a short list of actors to consider for the part, and that they should make a decision by the end of the week.
Lionsgate has far from confirmed this news (in fact, they issued a statement saying they refuse to comment on the casting process), but the report says that Lawrence and company have Armie Hammer, Taylor Kitsch and Garrett Hedlund at the top of their list. They're also looking to cast unknowns, but we'd argue that a bigger name would be a better choice considering what a big part Finnick plays in the story. He is no Cato and, as much as we loved Alexander Ludwig, someone who can command the screen a bit better should portray Finnick.
"Twilight" author Stephenie Meyer should be pleased by this news. In a recent interview with MTV News, she said that Kitsch is the only possible option to play Finnick in her book. Apparently he's not so hot for the role, but considering the lack of success he's seen this year, a guaranteed blockbuster would definitely be good for his career.
For those of you uninitiated, Finnick was the District 4 tribute who won the 65th Hunger Games, which took place nine years before Katniss and Peeta earned their victory. He plays a major role in "Catching Fire" and "Mockingjay." "Catching Fire" is due in theaters on November 22, 2013.
Who would you like to see play Finnick? Tell us in the comments section below or on Facebook and Twitter.