Original "Blade Runner" screenwriter in talks to pen sequel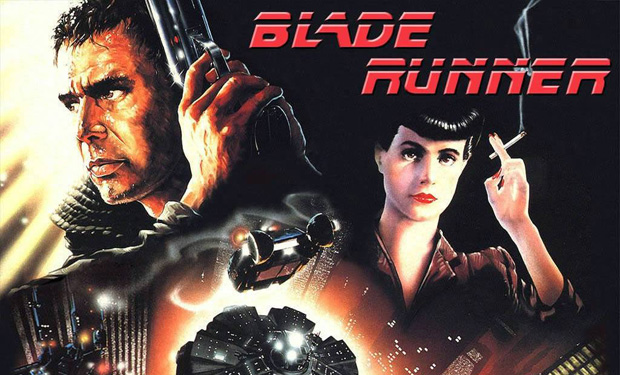 Posted by Rick Marshall on
Not only are plans moving forward for a sequel to the 1982 science-fiction classic "Blade Runner," but the project could nab the original film's screenwriter, Hampton Fancher.
Warner Brothers Pictures announced today that Fancher is in talks to pen the screenplay for a follow-up to the film many consider one of the greatest sci-fi movies ever made, based on Philip K. Dick's celebrated story "Do Androids Dream of Electric Sheep?" Ridley Scott, who directed the original film, will also direct the sequel.
Along with announcing Fancher's potential involvement, the studio and producers confirmed that the film will indeed be an official sequel to "Blade Runner," occurring an unspecified number of years after the original.
For those who haven't seen the original (and shame on you for missing it), "Blade Runner" chronicled the efforts of burnt-out special agent Rick Deckard (Harrison Ford) to track down and "retire" a group of synthetic humanoid androids called "replicants." The story was set in a dystopian, cyberpunk-fueled Los Angeles of 2019, and was initially conceived as the first of several films featuring the characters, but the franchise never materialized.
In 1993, "Blade Runner" became a bona fide cinematic treasure when it was recognized by the Library of Congress for being "culturally, historically, or aesthetically significant" and preserved in the United States National Film Registry.
Does a sequel to "Blade Runner" interest you? Chime in below or on Facebook or Twitter.