Adam Yauch, Beastie Boys co-founder, dead at 47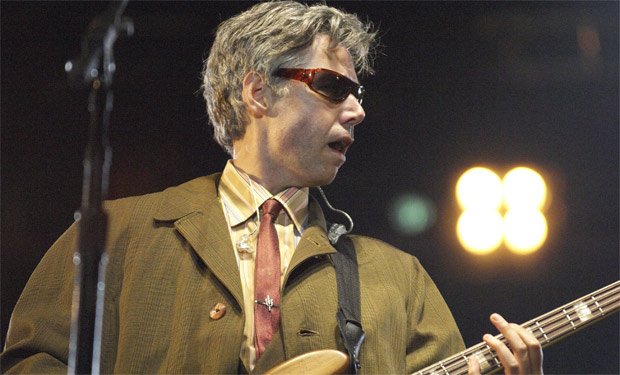 Posted by Rick Marshall on
Beastie Boys co-founder Adam Yauch has died at the age of 47.
One-third of the celebrated hip-hop group that was inducted in the Rock and Roll Hall of Fame earlier this year, Yauch was diagnosed with cancer in 2009. According to Rolling Stone, the rapper known as "MCA" had been in treatment for the disease since discovering a tumor in his salivary gland.
Along with Mike Diamond ("Mike D") and Adam Horowitz ("Ad-Rock"), Yauch co-founded the Beastie Boys in 1979 and the trio released their first album, the wildly popular "Licensed to Ill," in 1986. The group's most recent album, "Hot Sauce Committee, Pt. 2," was released in 2011 to critical praise.
In 2002, Yauch launched Oscilloscope Laboratories, a film production company that distributed his directorial debut, a basketball documentary titled "Gunnin' For That #1 Spot," in 2008. The company also distributed Kelly Reichardt's "Wendy and Lucy" and Oren Moverman's "The Messenger."
Yauch also co-organized the Tibetan Freedom Concerts in the late '90s, and was heavily active in the Free Tibet movement.
Leave your thoughts of Adam Yauch in the comments below.