Aaron Sorkin to adapt Steve Jobs biography for big-screen biopic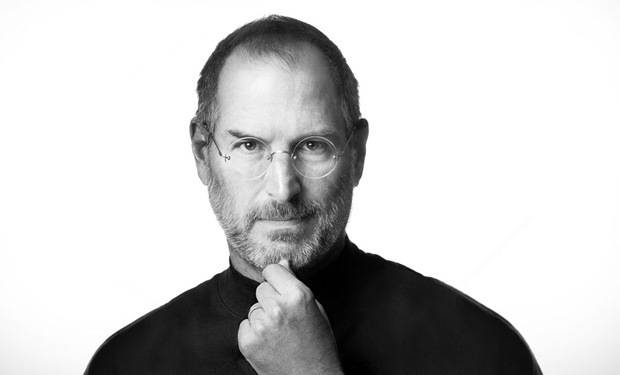 Posted by Terri Schwartz on
Move over, Ashton Kutcher, because you've got some serious competition on your hands.
Sony Pictures has announced via a press release that Aaron Sorkin has been hired to adapt the Steve Jobs biography written by Walter Isaacson. The book was the number one best-selling hardcover book last year, and also Amazon's best-selling book of the year.
Sorkin has been hard at work on his new HBO series "The Newsroom," but he's been on a hot streak with his films recently. The "West Wing" writer won an Oscar for his adapted screenplay for "The Social Network" in 2011 and then was nominated again this year for co-writing the screenplay for "Moneyball." With a topic as interesting as Apple co-founder Steve Jobs' rise to fame at his disposal, we can only imagine what amazing things he's going to be able to produce.
Does this mean we're any less excited for the Jobs indie biopic Ashton Kutcher is starring in? Sort of. That film is being helmed by "Swing Vote" director Joshua Michael Stern and is said to follow Jobs' life from when he was a "wayward hippie" to his rise as "one of the most revered creative entrepreneurs of our time." Simply called "Jobs," the indie is currently filming, and the early pictures we've seen of Kutcher as Jobs actually look pretty good.
It will be interesting to see who Sony brings on board to star in and direct their Steve Jobs biopic. The studio already has a great relationship with David Fincher thanks to his successful Oscar-nominated adaptation of "The Girl With The Dragon Tattoo," and there's nothing we'd love more than to see Fincher and Sorkin work together again. At that point, Sony could hire Snooki to play Jobs and we'd still be on board with it.
Are you intrigued to see Sorkin's take on Steve Jobs' life? Tell us in the comments section below or on Facebook and Twitter.