"X-Men: First Class" sequel pushed back to accomodate Jennifer Lawrence and "Catching Fire"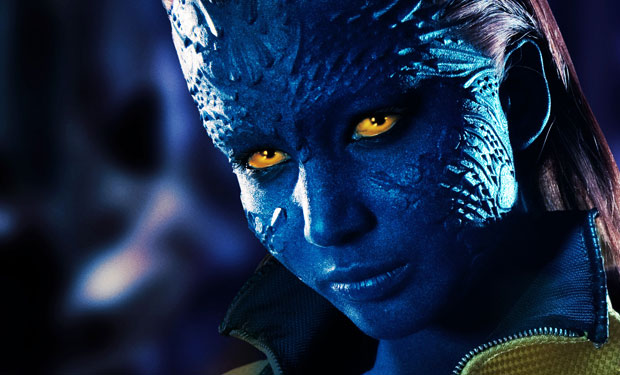 Posted by Terri Schwartz on
Fans are going to have to wait half a year longer to see the planned "X-Men: First Class" sequel, and it's all the fault of those darn "Hunger Games."
At least, that's the case according to The Hollywood Reporter. The outlet is reporting that 20th Century Fox has changed their planned shooting start date for the "X-Men" sequel to accommodate Jennifer Lawrence's filming schedule on "The Hunger Games" sequel, "Catching Fire."
If Fox had wanted to, they could have made Lawrence film the untitled "X-Men" sequel first. She signed a sequel clause in her contract before she came on board "The Hunger Games," so technically Fox had first dibs. The plan originally was to have the follow-up to "X-Men: First Class" start lensing in the fall, but now Lionsgate is planning for "Catching Fire" to go in front of the camera in August or September. Instead of having a fuss about it, Fox has opted to start shooting "X-Men" in January 2013.
The big difference between the two movies is that "Catching Fire" already has a set release date, while "X-Men" does not. The second "Hunger Games" film will hit theaters on November 22, 2013, Lionsgate announced back in August. It's unclear how long it will take for Fox to turn around their as-yet-untitled film, but our guess is that it will also likely get a late 2013 release date.
It makes sense why Fox doesn't want to pick a fight with Lionsgate right now. "The Hunger Games" is currently the top-grossing movie of the year and has made over $377.9 million worldwide in it the two weeks it's been in theaters. We're happy that both studios found a way to get along, as we couldn't be more excited about both upcoming sequels.
Are you glad that "Catching Fire" and "X-Men: Second Class" won't conflict? Tell us in the comments section below or on Facebook and Twitter.