"The Dark Knight Rises" earns a PG-13 rating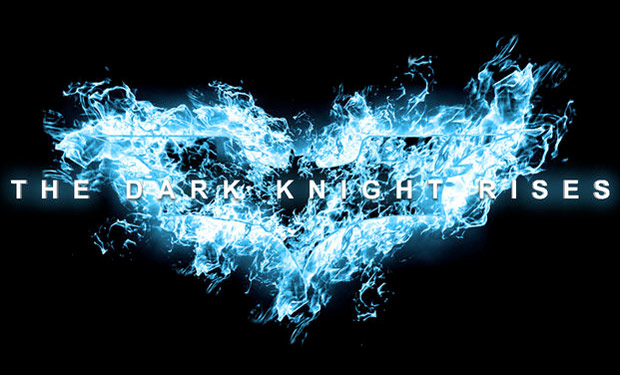 Posted by Terri Schwartz on
This should come as no surprise: the MPAA has granted "The Dark Knight Rises" a PG-13 rating.
The reason why this should be unsurprising is because every Batman movie –including the poorly received "Batman & Robin" — has received the same rating. Fan forum nolanfans has revealed that "The Dark Knight Rises" is PG-13 for "intense sequences of violence and action, some sensuality and language." Sounds like someone's going to be getting some action this time around (R.I.P. Rachel Dawes).
It would have been more surprising if "The Dark Knight Rises" hadn't been rated PG-13. Like Christopher Nolan's entire Batman trilogy, "The Dark Knight Rises" looks to be pretty dark, but it seems like it easily could have fallen into R-rated territory. Nolan (with studio pressure, no doubt), resisted that urge.
"The Dark Knight Rises" is due in theaters on July 20. It stars Christian Bale, Tom Hardy, Anne Hathaway, Marion Cotillard, Joseph Gordon-Levitt, Liam Neeson, Gary Oldman and Morgan Freeman.
Are you glad "The Dark Knight Rises" is rated PG-13? Tell us in the comments section below or on Facebook and Twitter.